From the blog
Irish Prime Ministers of Australia
The Irish diaspora brought thousands of migrants to Australia, and today millions of Australians have some Irish ancestry.
This St. Patrick's Day, we look at 7 Australian prime ministers of Irish descent.
---
James Scullin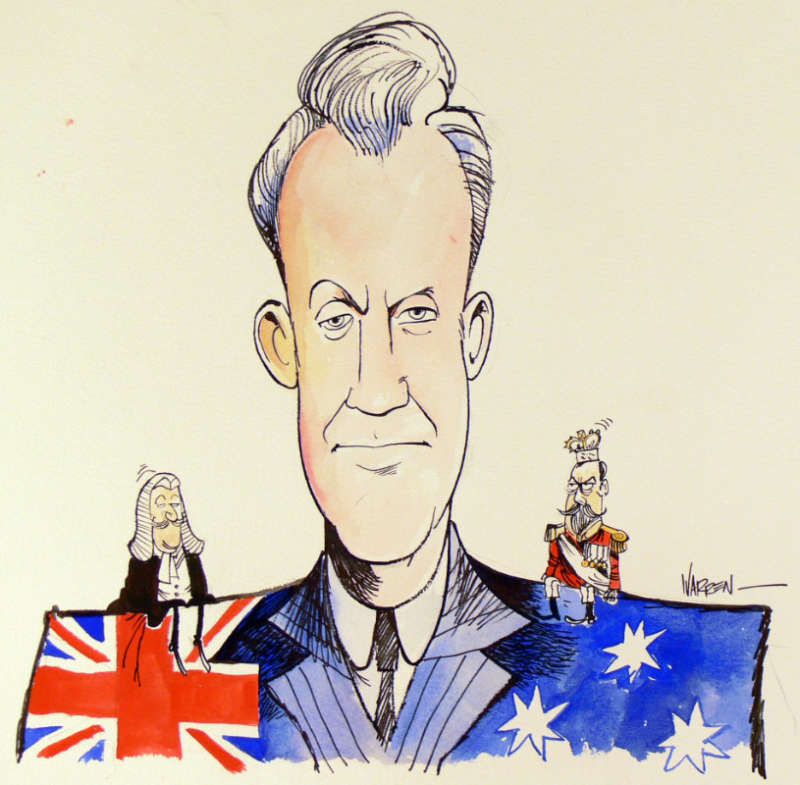 Scullin's father John was a miner who migrated to Australia in about 1862 (reports differ) from County Derry. James Scullin was born in 1876 and baptised a Roman Catholic. When he became PM in 1929, he was the first Catholic to head the Australian government. 
---
Joseph Lyons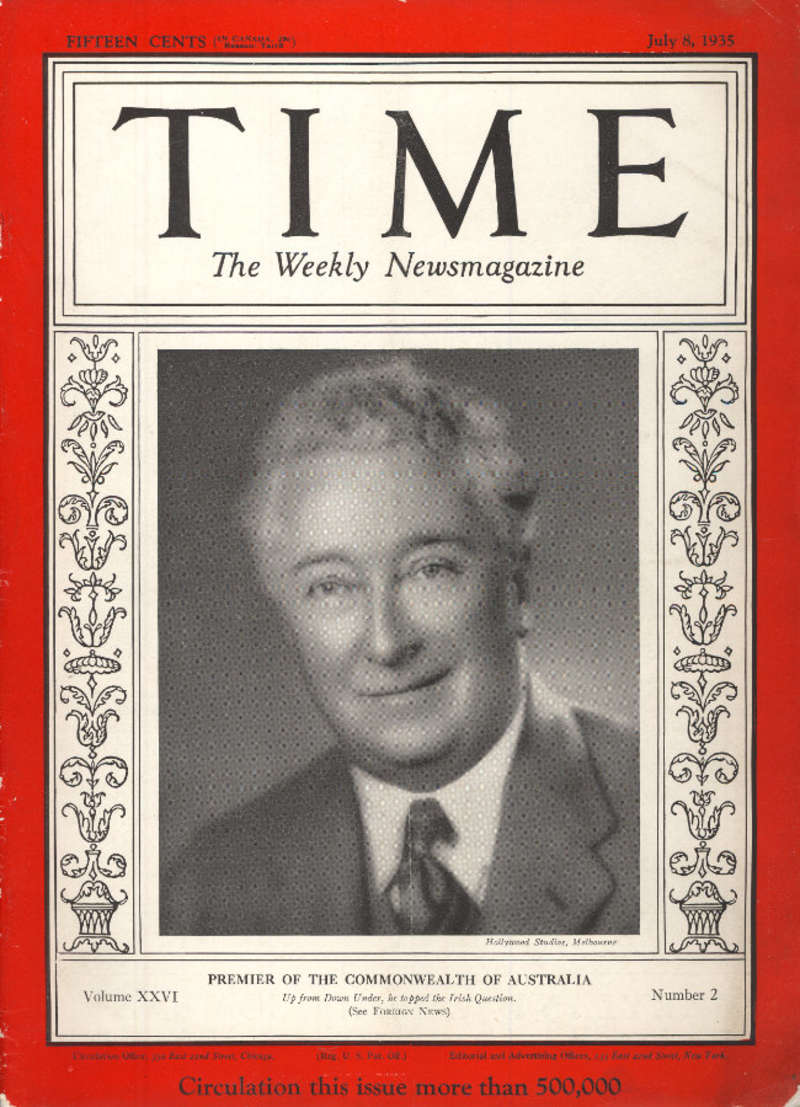 Lyons's grandfather, Michael Lyons, and grandmother, Bridget Lyons, were both from County Galway, and arrived in Australia in 1843. Lyons's mother Ellen was also Irish-born, having come from County Kildare as a girl. Like Scullin, Lyons was also a Catholic. Unlike Scullin, he was much more sympathetic to the Irish cause and less devoted to the Imperial idea, at least in his early career. Later, Lyons became more attached to Britain and Empire. In 1935 Lyons visited Ireland, where he was slightly annoyed at having to doff his hat at a statue of Lord Carson, the Protestant Unionist who led opposition to Home Rule and who played a major role in the partition of Ireland.
---
John Curtin
Jack Curtin's father, John Curtin Snr, was an Irish Nationalist from County Cork. The elder Curtin arrived in Australia in 1873. He married Kate Bourke, another migrant from Cork. The younger John Curtin was much more interested in socialism and Australian welfare than Irish politics. 
---
Ben Chifley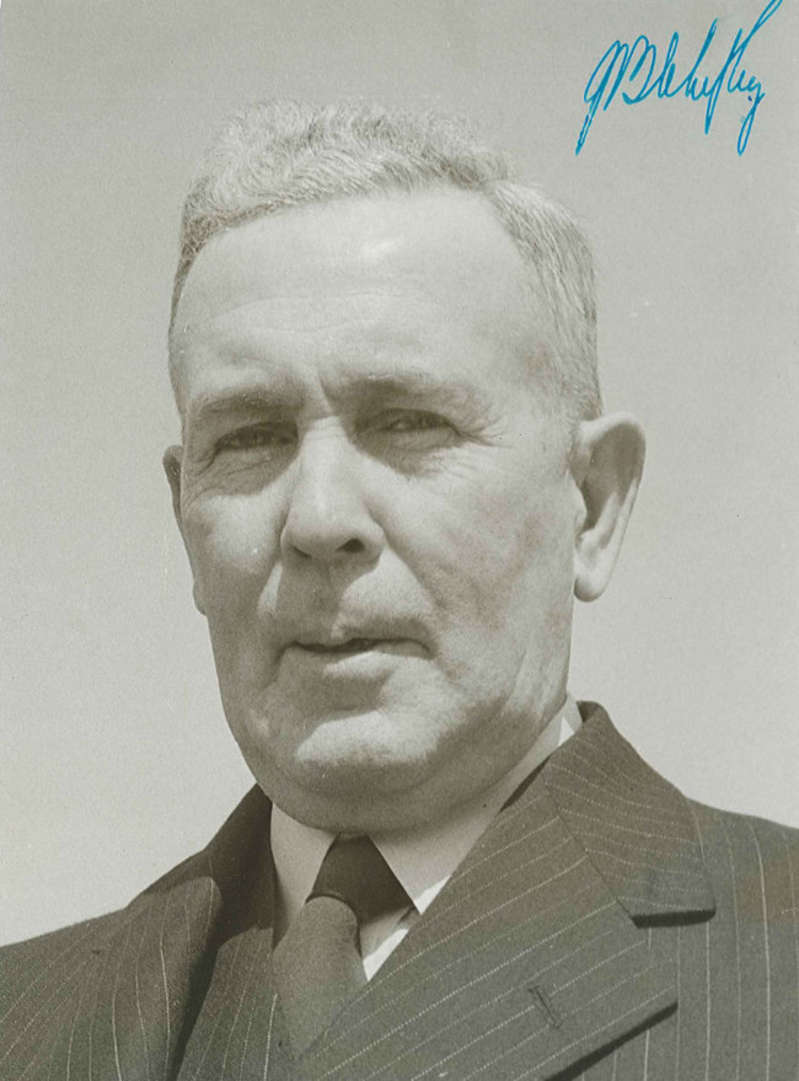 Like his friend John Curtin, Chifley was also of Irish stock. His grandfather Patrick and grandmother Mary were from Tipperary. Like the Curtins, they were strongly Catholic, but unlike Jack Curtin, Ben Chifley's faith and traditions were very important to him. In a speech against the Communist Party Dissolution Bill, Chifley said:
'I am a descendant of a race that fought a long and bitter fight against perjurers, pimps and liars and I should be very ashamed to stand for any principle that did not give the ordinary men and women of the community the right to know what they are charged with.' 
---
John McEwen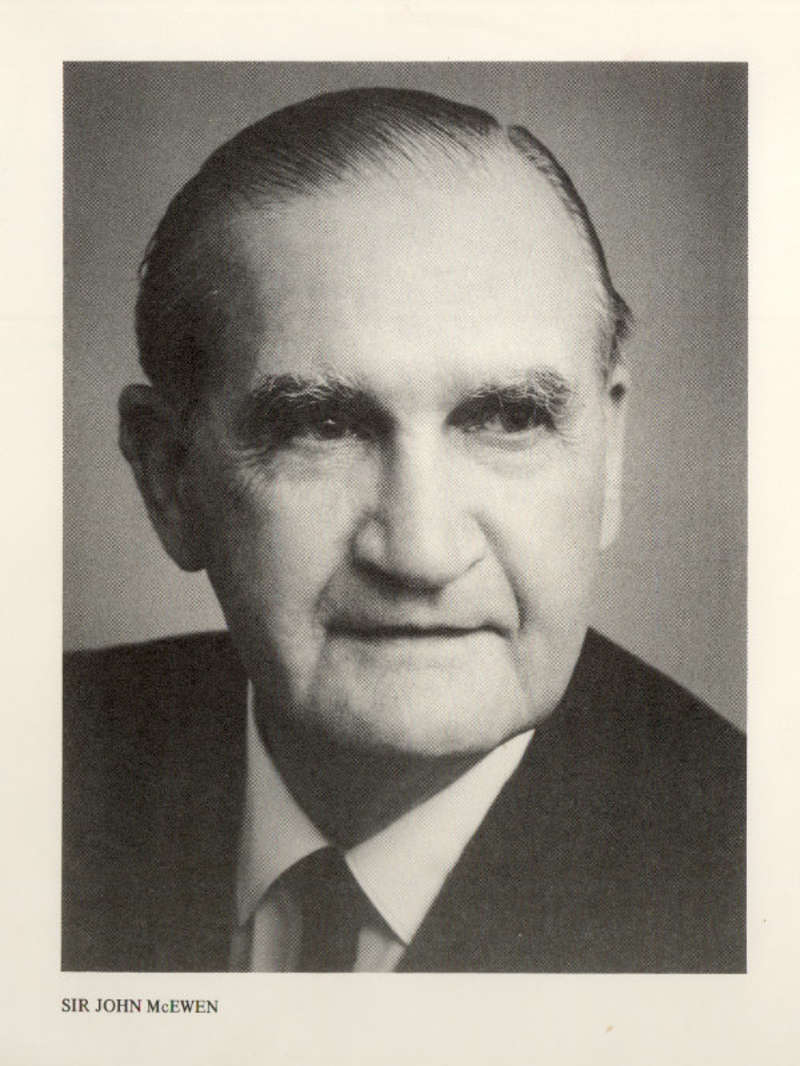 John McEwen's father, David MacEwen (later changed to McEwen) was born in Mountnorris, County Armagh. By the age of 22, his father had opened his own successful pharmacy in Belfast. David MacEwen arrived in Melbourne in 1889, and by 1891 had purchased a pharmacy in the booming gold mining town of Chiltern. His business acumen was soon on display with McEwen's Cough Emulsion regularly advertised in local newspapers. 
---
Paul Keating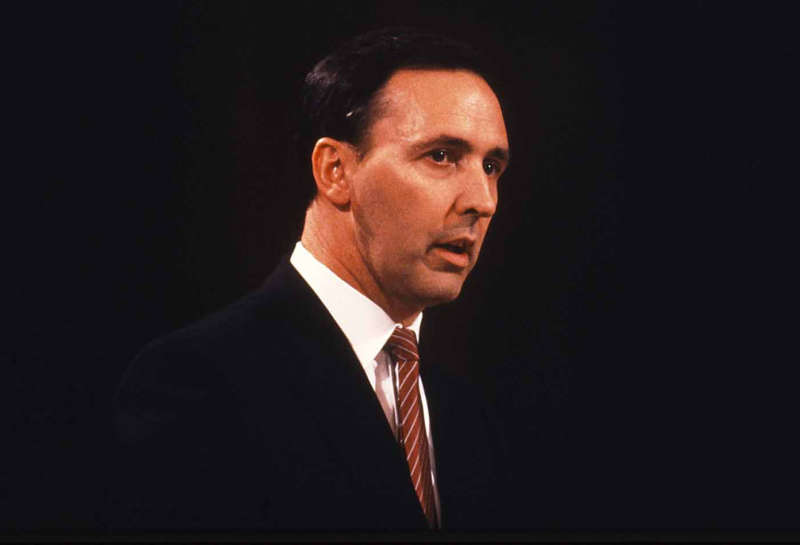 Paul Keating as prime minister visited Ireland in September 1993 and made an emotional journey to his great-great-grandfather John Keating's ancestral village of Tynagh in County Galway. Keating delivered a moving speech to over 3000 people, including 150 members of the Keating clan. He spoke about the contribution made by the Irish to Australian society and the tragic circumstances that led to the Irish diaspora. Keating recalled the formative contribution his Irish heritage and Catholicism made to his political ideology.
---
Kevin Rudd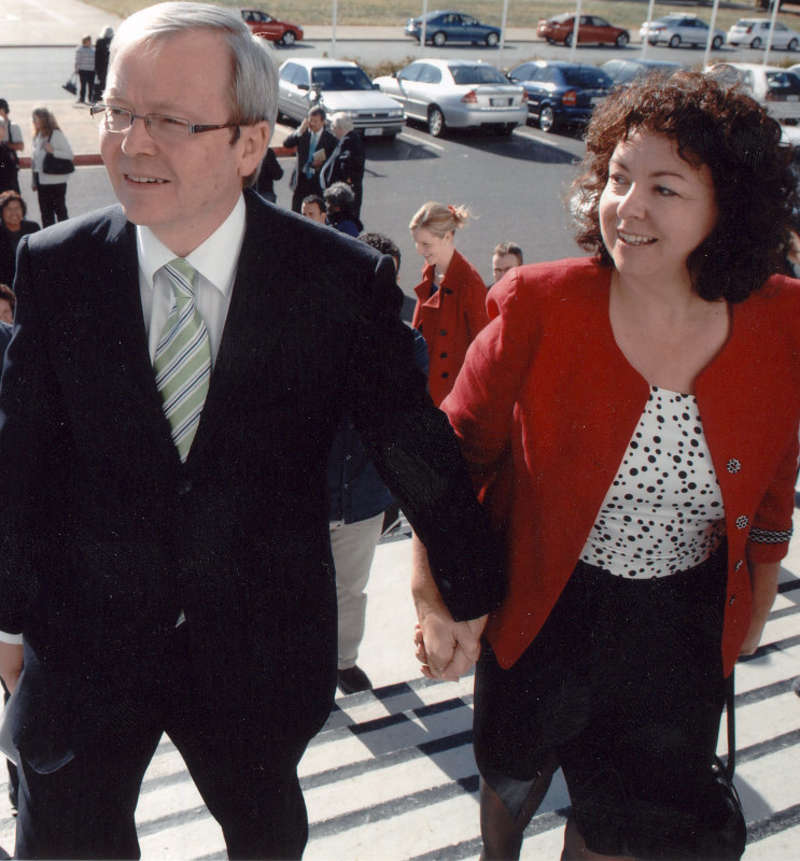 In 2008, Kevin Rudd was presented by the Mormon church with two bound volumes of his family history. They revealed that his maternal great-grandparents, Owen Cashin and Hannah Maher, were both born in Ireland and were married in Brisbane in 1887.