From the blog
Love letters at the heart of politics
While democracy isn't usually synonymous with romance, we have a few gems in our collection that get right to the heart of politics…. 
Neville and Heather Bonner
Australia's first Aboriginal parliamentarian, Senator Neville Bonner, married his second wife Heather in 1972. She gave him unqualified support during his years in politics (1971-1983), offering him solace, advice and support during times when he was unsure or lonely. The two got to know each other when she worked with him in Queensland on the One Person of Australia League, an organisation devoted to promoting Aboriginal rights. He said of her 'we enjoyed working together, and I think she's one of the greatest blessings that God has ever given me'. They were married for 27 years, until his death in 1999.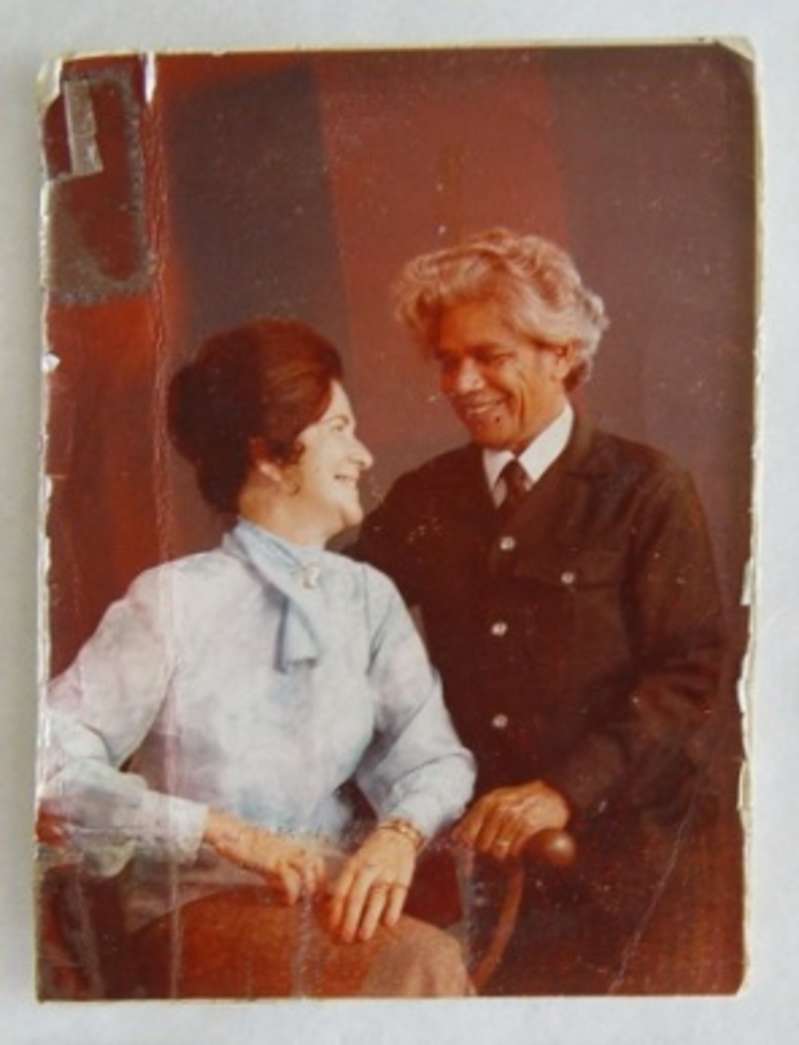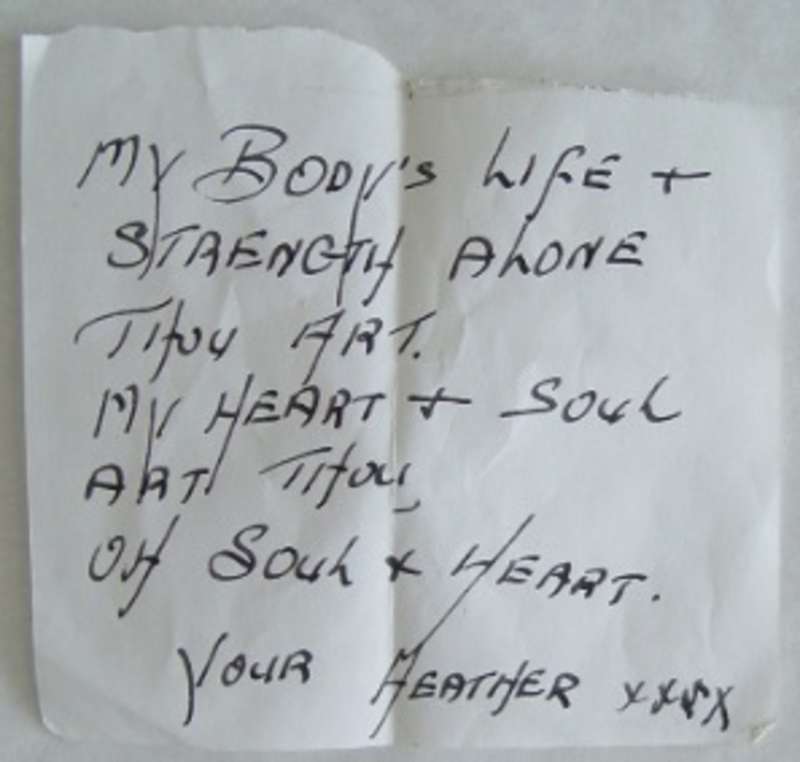 Joe and Enid Lyons
Joe and Enid Lyons were a remarkable couple: both powerful political figures in their own right and a close couple who supported each other and raised a large family. They were married for 24 years, with Enid first supporting Joe in his political career in Tasmania (he became premier in 1923) and then his federal political career. She moved her family to Canberra when Joe became prime minister in 1932 and he attributed his success in reaching these political heights to her. Enid was bereft when Joe died in 1939, only entering politics herself some time later when encouraged by a daughter. She reached her own political heights by becoming one of the first two women to enter federal parliament, when she was elected to the House of Representatives seat of Braddon in 1943.