Return to events
Autumn School Holidays
Program
Starts 16 April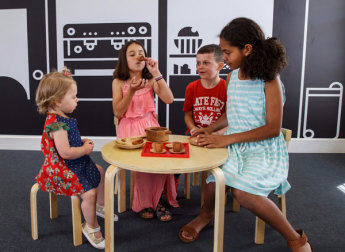 Open Air PlayUP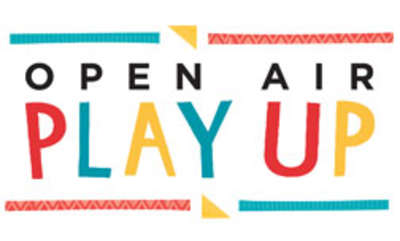 Make the most of the crisp Autumn air with teepees, books, games and toys in the picturesque courtyard.
10am-4pm, daily 16-20 April 2018

Free after general admission
Cartooning Masterclass
Get ready to draw like a pro in this fun, hands-on workshop with cartoonist Andrew Hore.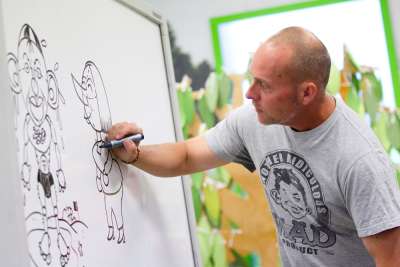 Monday 16 – Friday 20 April, 2018

10am – 11:30am daily

Suitable for children 7 and over with an accompanying adult.

$10 per child including entry fee

Bookings essential
Other activities to keep your family entertained on offer daily at MoAD
Choose a MoAD Action Pack Adventure
Grab a Press Gang Backpack and be a journalist, or take a Superhero Museum Trail to find out how super you are! Check out range of Family Action Packs.
PlayUP
Get hands on and explore the rights of a child in a playful space with books, activities and toys. More about PlayUP.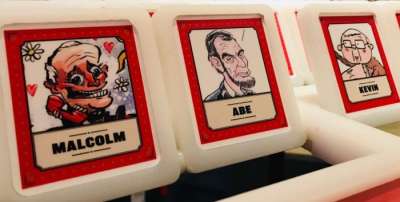 Behind the Lines: The Years Best Political Cartoons
Dress up as a circus performer and play a cheeky round of snap!