Return to events
Mystery Tour: Daring Dames
Tour
21-31 August 2018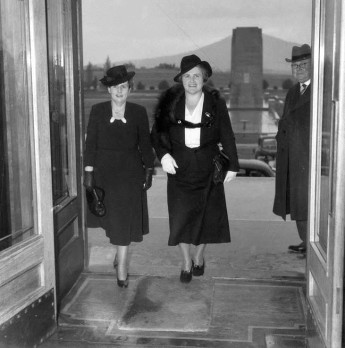 Our Daring Dames Mystery Tour returns for a new season, as we mark 75 years of the contributions of women in our Federal Parliament.
 The tour features stories about Enid Lyons and Dorothy Tangney, as well as other women who worked here in a range of professions.
 Come behind the scenes with us and discover that truth is stranger than fiction, at least when it comes to working conditions for women in offices in mid twentieth century Australia.