Return to events
Indigenous experiences of democracy tour
Tour
27 May - 2 June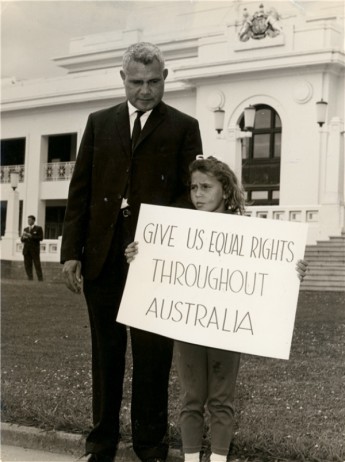 During National Reconciliation Week, join us for a new tour which considers aspects of the experiences of Indigenous Australians within our democracy.
We will share stories of how Indigenous Australians and their supporters have used different pathways to bring about change, many of which led them here - the seat of Federal Parliament between 1927 and 1988.
Sunday 27 May

Monday 28 May 

Tuesday 29 May

Wednesday 30 May

Thursday 31 May

Friday 1 June

Saturday 2 June
9.30am (45 minute tour)

Free tour after entry
Bookings essential as spaces are limited. Group booking enquiries can be sent to reception@moadoph.gov.au
Please note that Monday, 28 May is a public holiday in Canberra.