Return to events
Pins, Pearls and Portfolios - Women in Australian Parliaments
Private group tour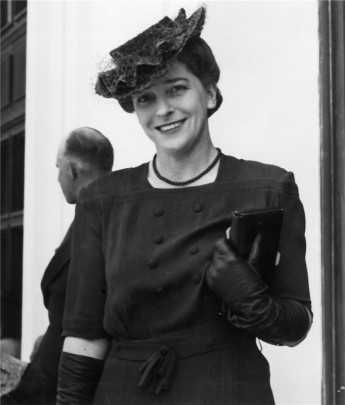 From election pins to ministerial portfolios, this tour traces the century long quest by women to serve in parliaments around Australia.
From Edith Cowan's surprise election in 1921 to the present day, we reflect on what women parliamentarians have had to endure and what they have achieved.
Featuring inspiring stories of women who walked the halls of Old Parliament House, and beyond, there has never been a better time to know more about the women who stuck their toe in the door or held the door open for others.
Private booked tours

Tour bookings are available for community, corporate and other groups.
2 – 10 participants: $50
11 – 20 participants: $100
Other group sizes and after hours by arrangement.
Phone 6270 8222 or email reception@moadoph.gov.au to make a group booking. 
We are happy to discuss a discount or waiver of these charges if they pose an obstacle to participation in this tour by your group.