Return to exhibitions
Art of Influence
Opens December 2012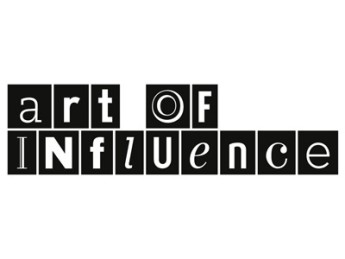 In 2013 Art of Influence is the overarching theme for the museum's exhibitions and public programs. Through Art of Influence you can explore the relationship between art and democracy in Australia in the past, present and future.
Exhibitions featuring contemporary Indigenous artworks, communist propaganda, works by major Australian artist Arthur Boyd, and political cartoons position the artist as activist—influencing and influenced by the changing nature of Australia's democracy.
Art is a weapon
Art is a Weapon is based on a portfolio of 14 linocuts created by the Melbourne Popular Art Group to commemorate the 1954 centenary of the Eureka Stockade incident at Ballarat. Investigate the appropriation of Eureka by all sides of politics as a means of influencing political opinion in Australia.
Behind the Lines 2012: The year's best political cartoons
Behind the Lines 2012 looks back on the highs and lows of the political year through the eyes of Australia's best cartoonists. Explore the controversies, crises and sometimes unintentional comedy of the political year that was.
Arthur Boyd: An Active Witness
Arthur Boyd: An Active Witness interprets the Australian artist Arthur Boyd as a political activist and engaged citizen. This is the first major exhibition to consider the social consciousness that infused Arthur Boyd's art and to convey the political life of Boyd, linking his actions with his artwork.