Return to exhibitions
Bespoke
Past exhibition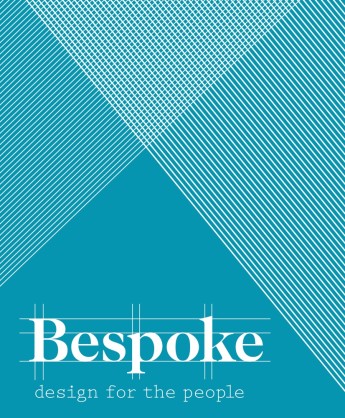 As part of DESIGN Canberra, Craft ACT: Craft + Design Centre is thrilled to partner with the Museum of Australian Democracy at Old Parliament House (MoAD), to bring you an exciting exhibition Bespoke: Design for the people.
In this stunning exhibition, 6 Australian craft and design practitioners have created new works that reflect and respond to the iconic designs of the original furniture at Old Parliament House.
Each artist was given unprecedented access to the rooms and collections, and the freedom to create a personal response. Informed by their own artistic backgrounds, each artist considered notions of political perspective, change, accountability and power in their pieces. The result is a thought-provoking collaboration between design, creativity and Australia's political history.
Artists include Canberra artists Jennifer Robertson, Niklavs Rubenis, Julie Ryder, Caren Florance, in collaboration with Melinda Smith; and Sydney-based artist Cecelia Heffer.
The exhibition will run from 15 November 2014 and will be on display for 12 months.
To view the full DESIGN Canberra program of events visit: www.designcanberrafestival.com.au