All schools resources
Billy Hughes at War
Explore the challenging years of World War One and the Prime Minister who led Australia through those turbulent times.
Through interactive online activities, students can investigate the arguments for and against conscription, cast their vote and learn how to deconstruct historic Australian political cartoons. 
The information and activities are for use online and/or in the classroom.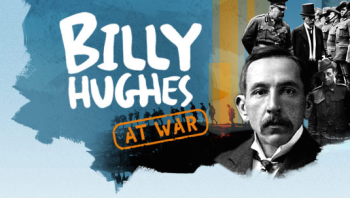 ---
Subscribe: Teachers' newsletter The Memo
---
*Australian Curriculum v9 – Curriculum Learning Areas