All learning programs
Retrospective Detective
Forensic time! Explore the spaces, nooks and crannies of the museum while cracking codes, examining evidence and documenting discoveries. Inspect four key spaces to discover historical facts and mystery objects in a hands-on, teacher-facilitated learning program and report the verdict back at school!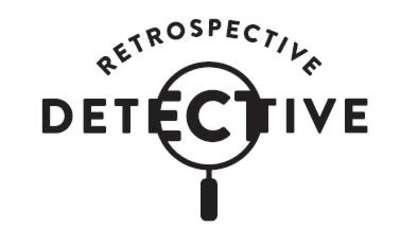 This program is ideally suited to local schools and provides students with a unique perspective on this iconic landmark.
Please note this program is not eligible for PACER.
A journalist wants to know what these students would protect in the environment if they were PM….listen to their responses direct from the Prime Minister's office (or read the transcript).
---
Make a booking enquiry
---
*Australian Curriculum V8.3 – Curriculum Learning Areas