All learning programs
Democracy 101 - Teacher PD
Professional Development Program
Are you new to teaching? Are you an experienced teacher who is teaching out of your usual subject area? Have you been asked to teach HASS, Civics and Citizenship or History and you have no idea where to start? This is the ideal professional development for you!
Join the MoAD Learning team from your own staffroom for Democracy 101. In this session, we will explore a range of classroom ready and curriculum* aligned resources as well as some solid gold facts and information - all designed to get you passionate and excited, to amaze your students and impress your colleagues with your expertise in this area.
The content of this program is tailored to cater for primary and secondary teacher audiences and is aligned to the Australian Professional Standards for Teachers (see below).
Need to focus on something specific? Please contact us to help create a program for you and your colleagues.
What technology is needed?
We connect to you in your staffroom using the free Zoom Meeting Application.  We will send you information on how to prepare for the session at the time of booking.
Cost 

Free.
Session times 
Please contact us to arrange a time for your session.
Contact us
digitalexcursions@moadoph.gov.au
Australian Professional Standards for Teachers:
Professional Knowledge:
Understand how students learn 1.2
Content and teaching strategies of the teaching area 2.1
Content selection and organisation 2.2.2
Understand and respect Aboriginal and Torres Strait Islander people to promote reconciliation between Indigenous and non-Indigenous Australians 2.4
Literacy and numeracy strategies 2.5
Professional Practice:
Use teaching strategies 3.3
Select and use resources 3.4
Professional Engagement:
Identify and plan professional learning needs 6.1
Engage in professional learning and improve practice 6.2
Engage with colleagues and improve practice 6.3
Engage with professional teaching networks and broader communities 7.4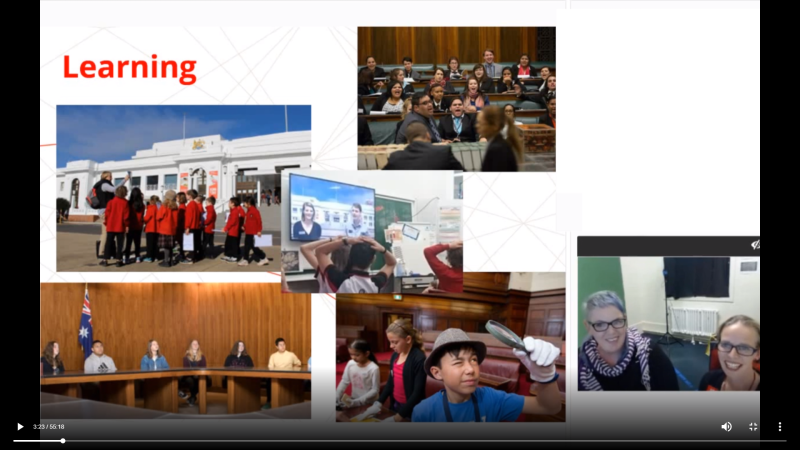 ---
*Australian Curriculum V8.3 – Curriculum Learning Areas