All schools resources
Documenting a Democracy: our founding documents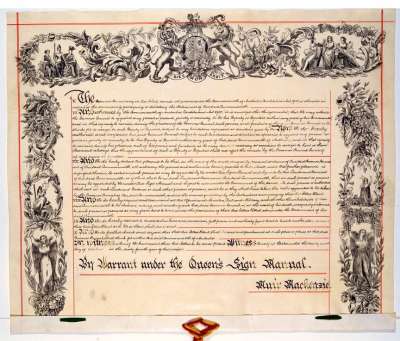 The Documenting a Democracy website provides links to 110 documents that shaped our nation. The website was created through a unique collaboration between the National Archives of Australia and the Museum of Australian Democracy at Old Parliament House.
Documents available range from secret instructions to Captain Cook to the Chinese Immigration Act of 1855, the Human Rights Act 2004 to the Flags Act of 1953. There is a timeline to help put the documents into historical context and an album of historic images.
Explanations are provided around the images of each document and you can view them in their entirety. This is a fantastic resource to introduce older students to primary source research, and to allow younger students to view copies of key documents in our history.
---
Sign up to our mailing list
---
*Australian Curriculum V8.3 – Curriculum Learning Areas