All digital excursions
It's My Right, Isn't It? a pre-recorded program
Join the MoAD Learning team for this pre-recorded resource It's My Right, Isn't It? 
This program explores the rights of freedom of speech, assembly and association through the lens of historical events, and asks students to consider how they can use these rights to be active and engaged citizens in our democracy.  
You can use this pre-recorded program to unpack the event with your students. Simply complete this form to receive an email with the program link.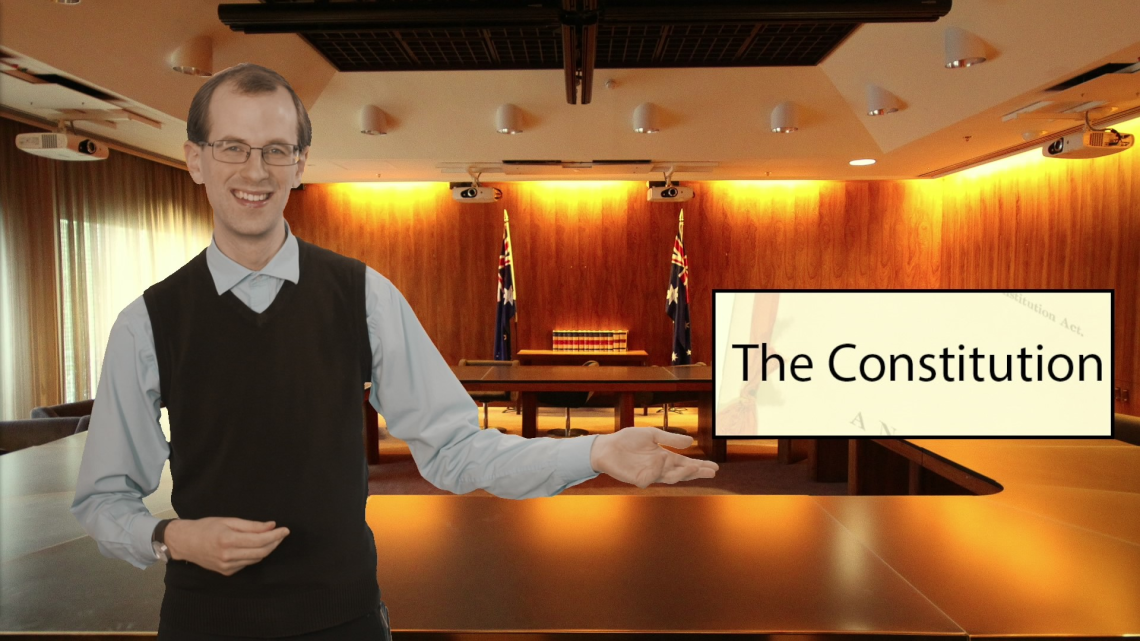 The program: 
visits special places in the building, such as the Cabinet Room and the Prime Ministers suite
brings historical events and people to life
analyses primary and secondary sources
involves students in discussion
explores student's rights and responsibilities in our democracy 
provides pre and post activities for students and teachers
Pre and post activities for classroom use
---
*Australian Curriculum V8.3 – Curriculum Learning Areas
Civics and citizenship
Year 8 - Government and democracy 
 The freedoms that enable active participation in Australia's democracy within the bounds of law, including freedom of speech, association, assembly, religion and movement (ACHCK061) 
explaining how each freedom supports active participation in Australia's democracy    
discussing how and why 'the bounds of law' can limit these freedoms 
considering the circumstances that can lead to dissent in a democracy 
debating how to manage situations when rights and freedoms are in conflict (for example, whether it should be a matter for parliaments or judges to resolve) 
How citizens can participate in Australia's democracy, including use of the electoral system, contact with their elected representatives, use of lobby groups, and direct action (ACHCK062) 
comparing the effectiveness of different forms of participation in Australia's democracy 
exploring how elected representatives can advocate on behalf of citizens 
investigating examples where citizens have taken direct action such as organising a public demonstration or social media campaign 
analysing how opinion polls are conducted and the ways they are used in democratic debate 
exploring the different ways that citizens can participate in and support Australia's democracy through their working lives, such as by serving in the armed services or as a reservist, teaching, representing Australia abroad as a diplomat or aid worker, or joining the police service or the public service 
Year 9 - Government and democracy 
 The role of political parties and independent representatives in Australia's system of government, including the formation of governments (ACHCK075)
investigating how the contemporary party system operates in Australia's liberal democracy and how governments are formed in parliament 
discussing the meaning of key concepts such as parliamentary majority, the opposition, hung parliament, minority government 
exploring the role of the Senate and state upper Houses, and the balance of power in these Houses 
How citizens' political choices are shaped, including the influence of the media (ACHCK076)
discussing how social media is used to influence people's understanding of issues 
The process through which government policy is shaped and developed, including the role of Prime Minister and Cabinet (ACHCK103)
investigating the development and implementation of policy and the role of the public service in Australia, including the role of the Prime Minister and Cabinet in proposing policy and the role of parliament in debating it 
 Year 10 - Government and democracy 
 The key features and values of Australia's system of government compared with at least ONE other system of government in the Asia region (ACHCK090) 
categorising the key features of Australia's system of government (for example, democratic elections and the separation of powers) and comparing and contrasting these to the key features found in another country in the Asia region, such as Japan, India or Indonesia 
 The Australian Government's role and responsibilities at a global level, for example provision of foreign aid, peacekeeping, participation in international organisations and the United Nations (ACHCK091) 
investigating Australia's involvement with the United Nations (for example, representation in the organisation and adherence to conventions and declarations that Australia has ratified)
History
Year 10 –World War II (1939-45)
The impact of World War II, with a particular emphasis on the Australian home front, including the changing roles of women and use of wartime government controls (conscription, manpower controls, rationing and censorship) (ACDSEH109)
English
Year 8
Analyse how the text structures and language features of persuasive texts, including media texts, vary according to the medium and mode of communication (ACELA1543)
Year 9
Listen to spoken texts constructed for different purposes, for example to entertain and to persuade, and analyse how language features of these texts position listeners to respond in particular ways (ACELY1740)
Year 10
Understand how language use can have inclusive and exclusive social effects, and can empower or disempower people (ACELA1564)