Behind the Lines 2022: the year in political cartoons
Behind the Lines 2022: the year in political cartoons
Our annual celebration of political cartooning.
Each year, Behind the Lines, looks back at the year in political cartoons. In 2022, the theme was Off the Planet, reflecting a year in which lockdowns ended, borders opened and we all burst out of our living rooms to explore the world beyond. 
This year's exhibition features more emerging artists than ever before, including Adele K. Thomas, Pat Hudson, Gorkie and Nordacious. 
Check out some of the year's best cartoons, climb aboard the Democracy One spaceship with a cartoonist co-pilot or play a game of political Guess Who.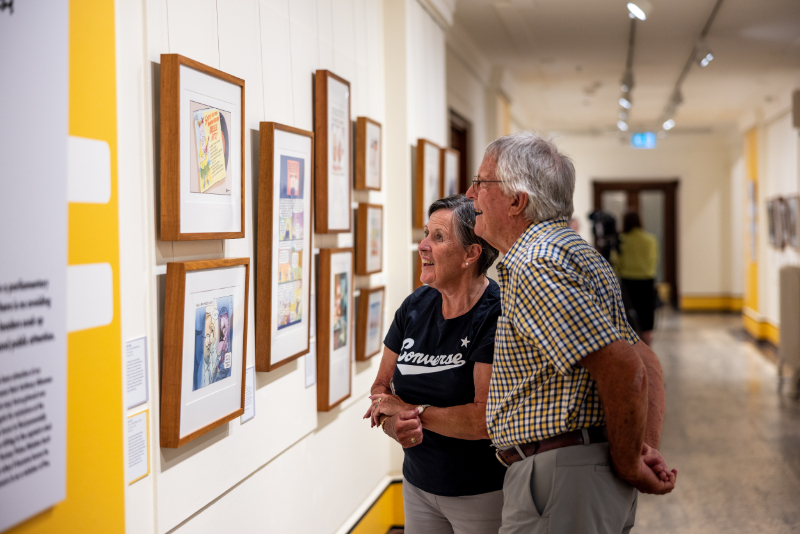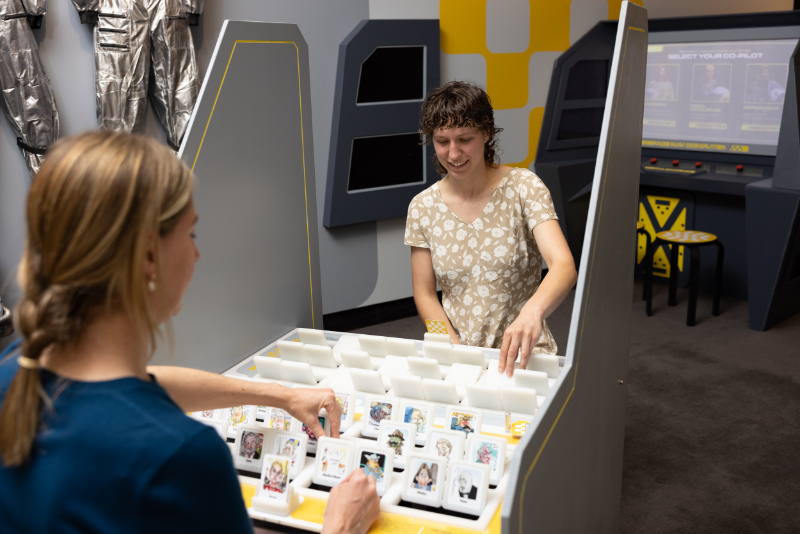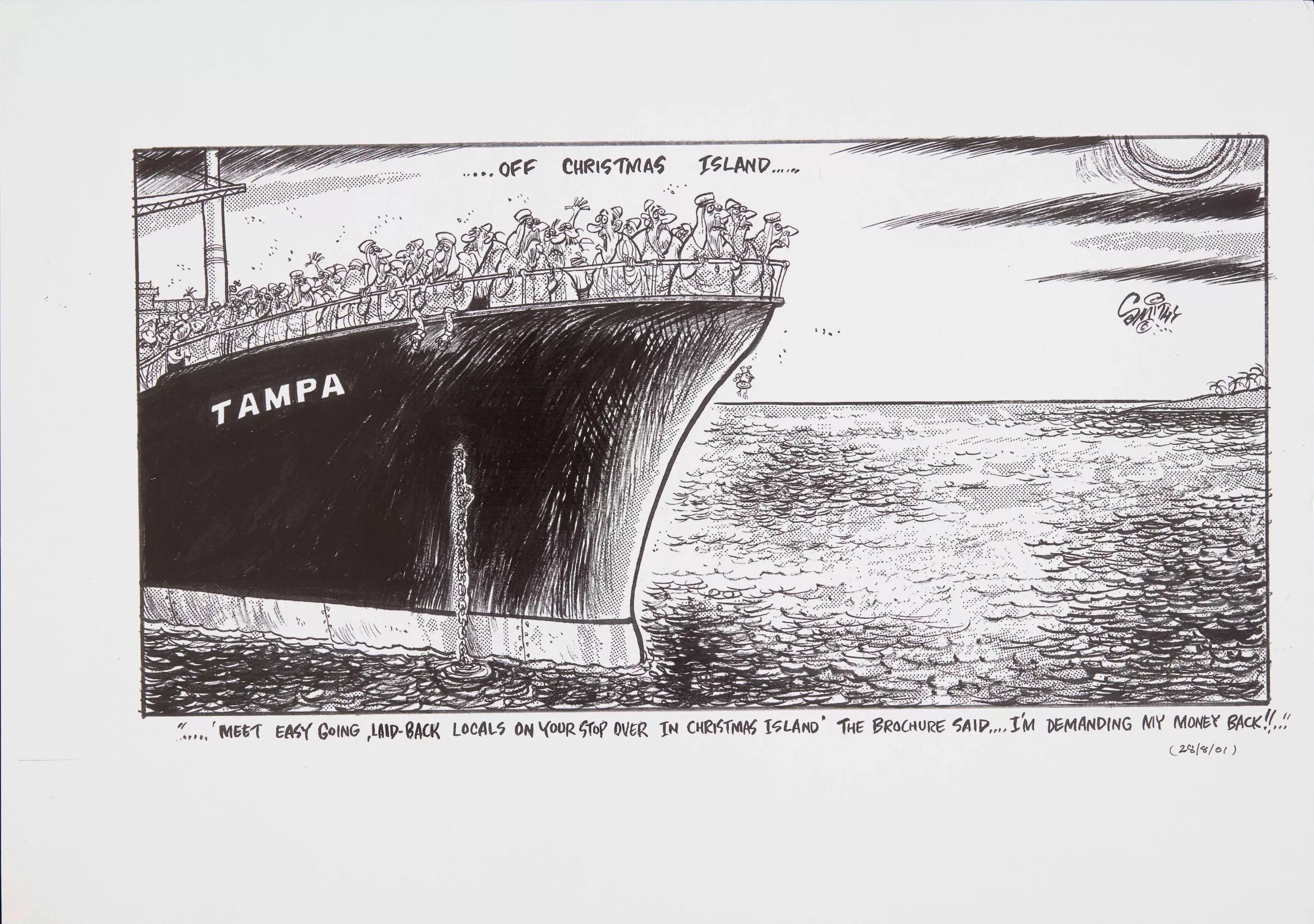 This year's In Focus section takes a closer look at asylum seeker policies, from the Tampa affair in 2001 to Operation Sovereign Borders.  
Guest curated by Kurdish-Iranian author, activist and journalist Behrouz Boochani, In Focus is a challenging retrospective on some of Australia's most controversial government policies.   
You can also visit the exhibition online.
Plan your visit
Some cartoons in the exhibition are moving GIFs.

This can be a popular and busy exhibition with lots of people.
You can play a game of Guess Who and watch videos from cartoonists in the spaceship.
Large text guides are available.
When the exhibition is busy, there may be a lot of people in the hallways where the cartoons are hung.