Heritage building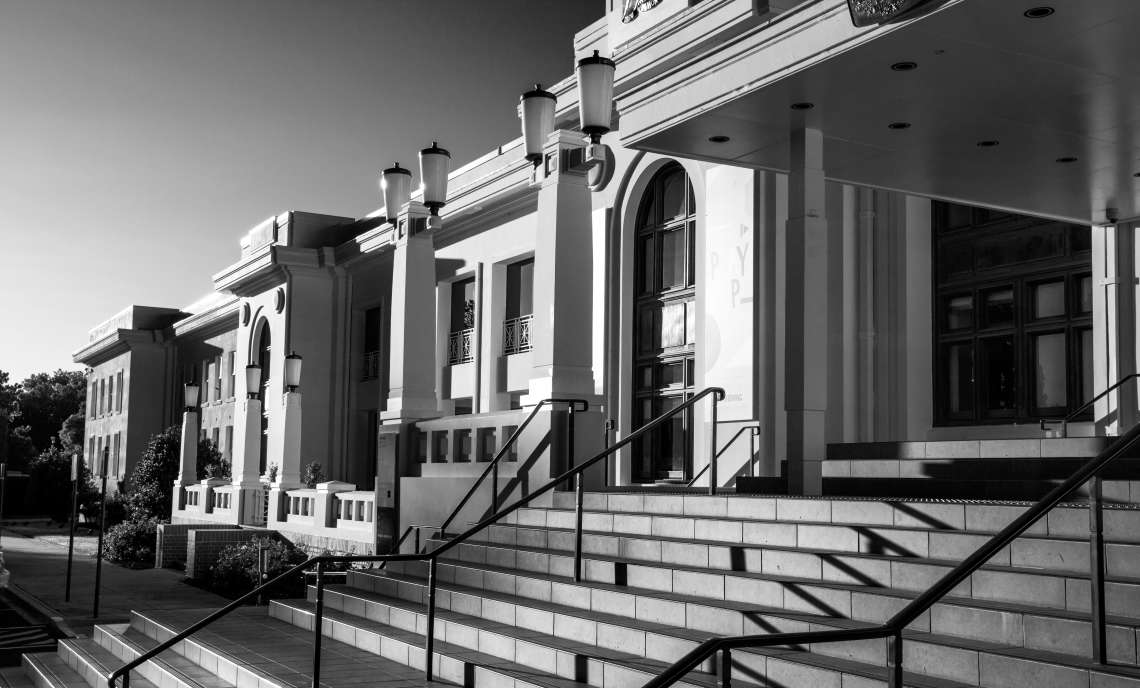 Come and experience the charm and character of one of Australia's most iconic heritage buildings, Old Parliament House. Relive Australia's rich democratic history, as you explore the historic spaces that housed Australia's Federal Government from 1927 to 1988.
Imagine yourself as a parliamentarian while roaming through the Prime Minister's Suite, House of Representatives Chamber and Senate. Head upstairs to discover the Press Gallery, or learn the history behind each room as you enjoy a guided tour from our passionate volunteers and staff.
To help protect the building for future generations we ask visitors to not bring food or liquids into heritage areas, and cloak items at reception. 
Before you visit, you can find out more about the building and what's inside online.