Policies
Our guidelines for looking after our visitors, employees and business with respect, equality and fairness.
Looking after our visitors
We are committed to making your experience welcoming, safe and inclusive.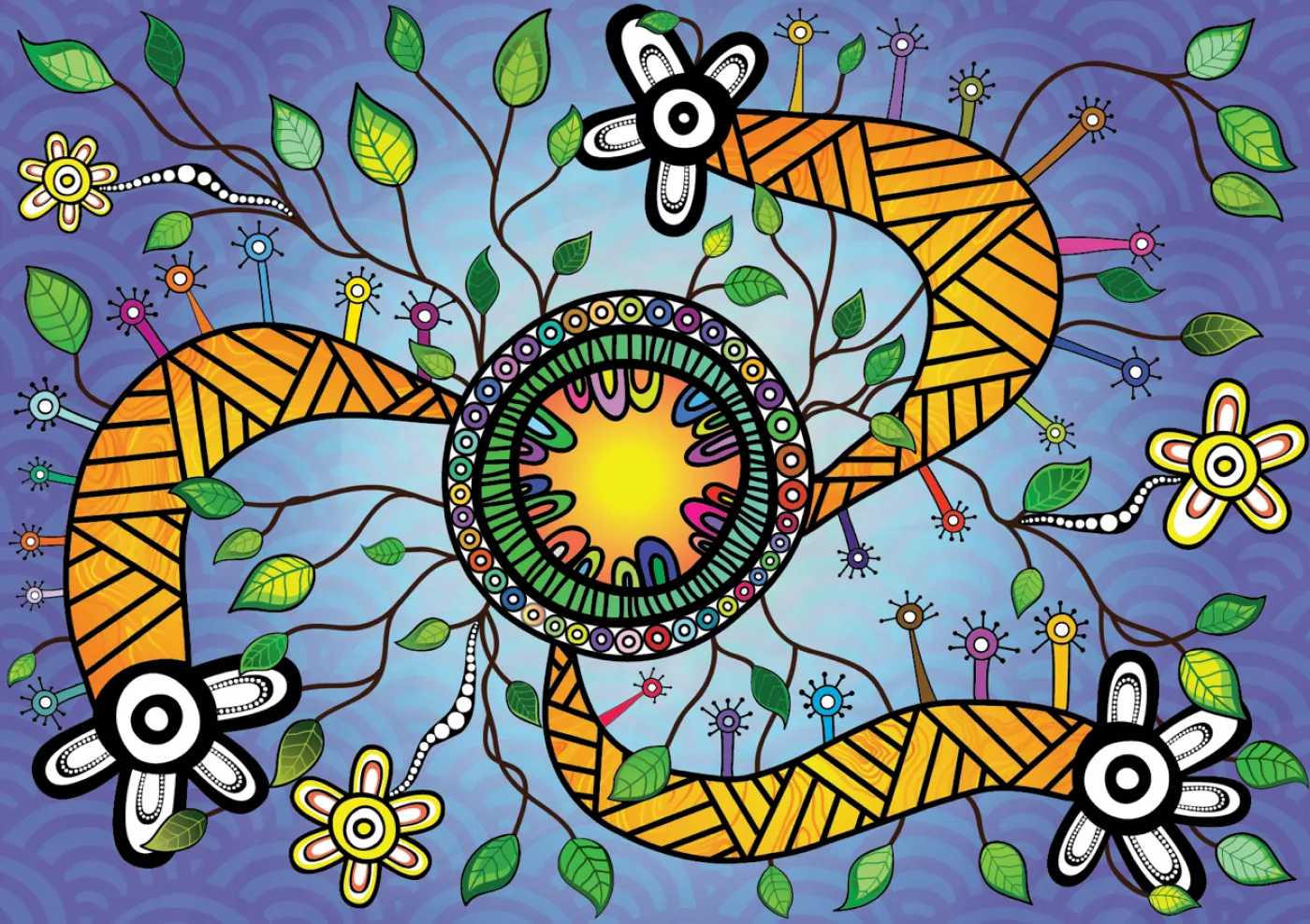 Reconciliation Action Plan
Our vision for reconciliation is an Australia that acknowledges and accepts the history of our country and the impacts and effects this shared history has on all of us. For MoAD, this vision translates to a commitment to truth telling and acknowledging the complex history of Australia's democracy and its impacts on Aboriginal and Torres Strait Islander Peoples.
Download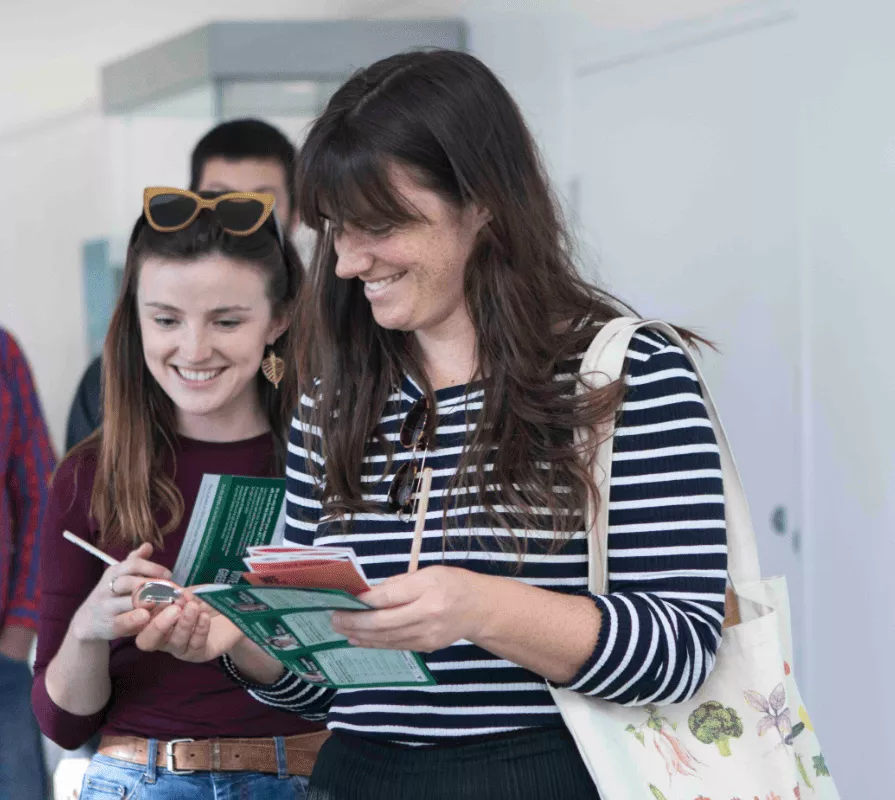 Disability Inclusion Action Plan 
We want all our visitors, staff and volunteers to enjoy the museum. Our Disability Inclusion Action Plan outlines our commitment to improve accessibility and inclusion in our exhibitions, public programs, museum spaces, facilities and digital experiences. 
Download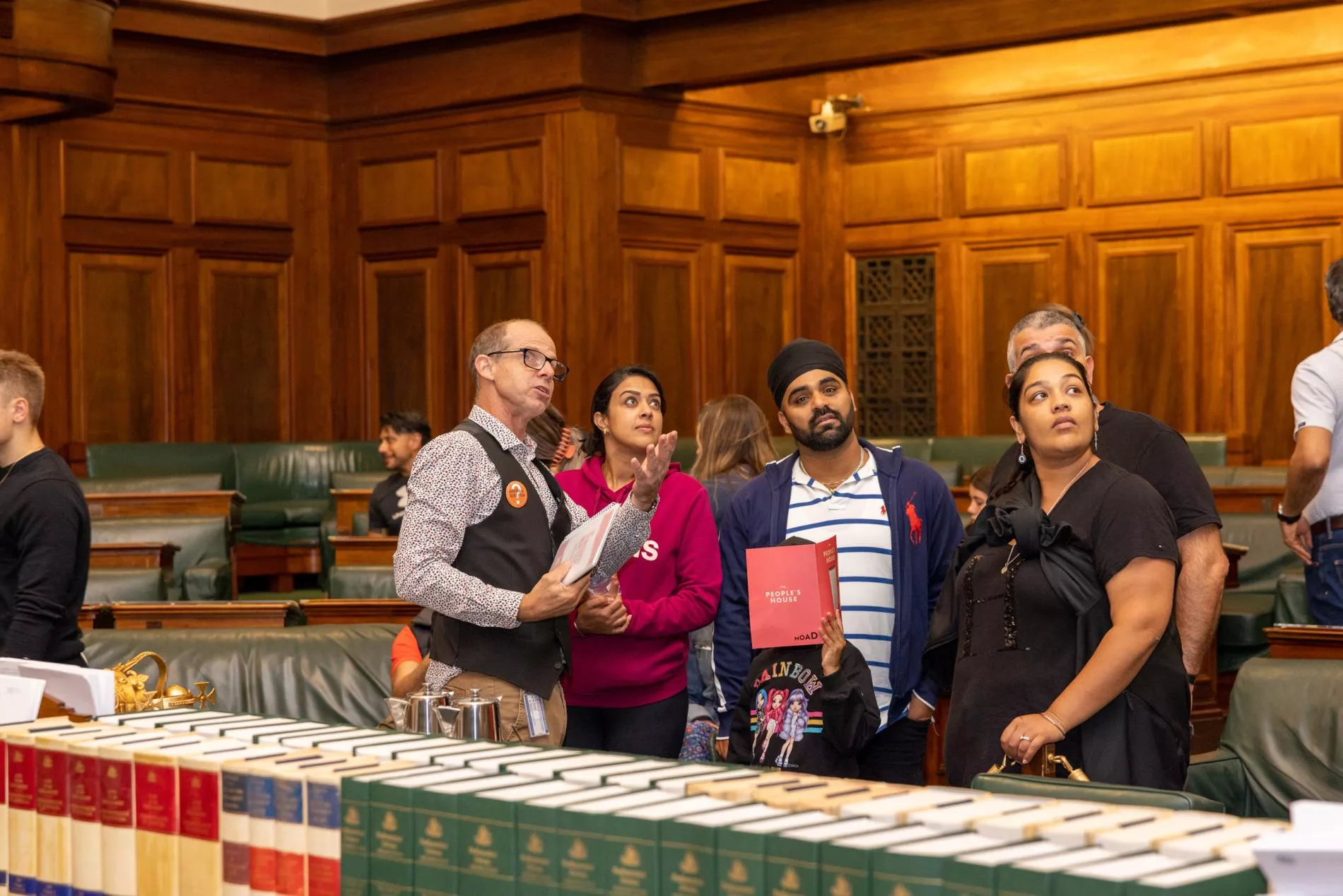 Client Service Charter
We want to provide excellent customer service to our visitors. These are the standards of service you can expect when you come to MoAD.
Download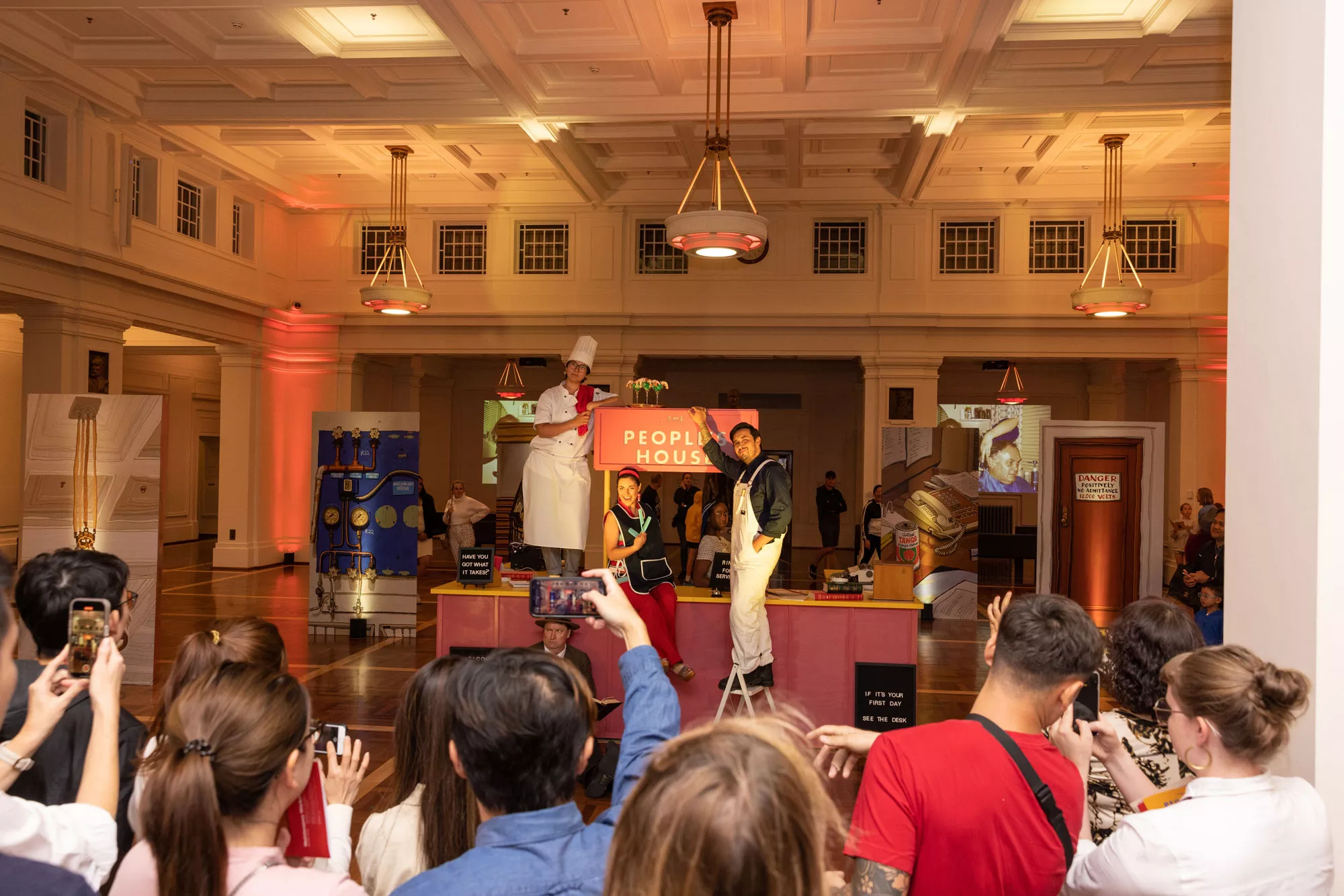 Community guidelines
We celebrate the spirit of Australian democracy and the power of your voice. That means we love having conversations about history, politics, social change and rights – meaningful, though sometimes sensitive topics. These guidelines outline how to participate in conversations on our website and social media platforms.
Visit
Looking after our employees
We are committed to providing a safe, inclusive and respectful work environment.
Work, health and safety
Reporting problems at work
The museum is committed to the highest standards of ethical and accountable conduct, and to a culture that encourages reporting of wrongdoing. If you work in the public sector, whether as an employee or a provider, let us know if you see something that's not right – whether it's a safety problem, environmental damage, money being wasted or something illegal. Whistleblowers are protected by law. 
Reporting fraud
If you are an employee or a member of the public and have information relating to fraud or suspected fraud that may involve the museum, please use one of the following methods to report it.
We take reports of fraud very seriously. All reports will be investigated. Your report will be confidential and you can stay anonymous. If you provide contact details, our Fraud Control Officer will contact you to confirm your report has been received.
Phone: 02 6270 8171
Mail: Fraud Control Officer, Governance and Strategy, Museum of Australian Democracy at Old Parliament House, 18 King George Terrace, Parkes, ACT 2600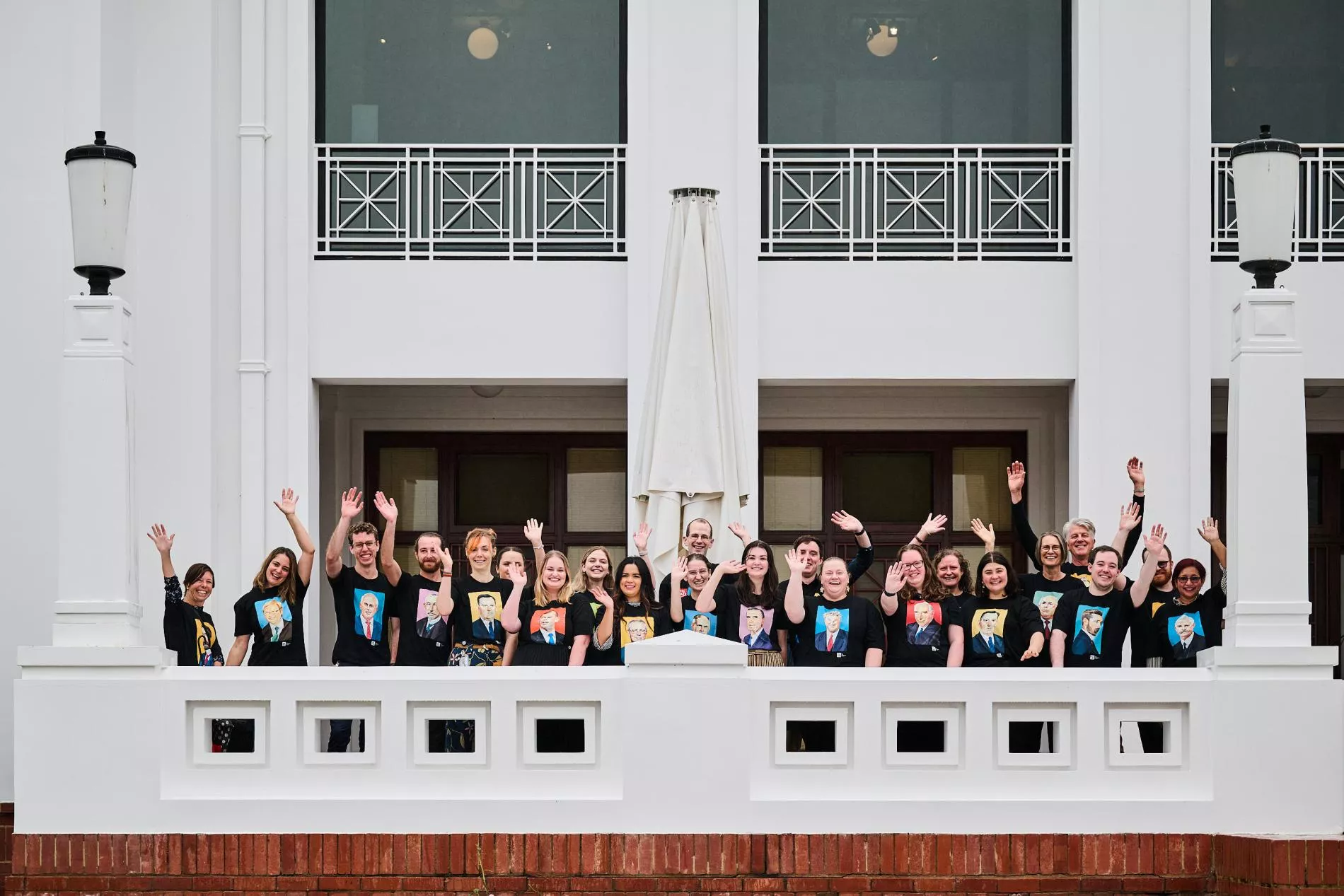 APS Census 
This report collects staff feedback about working at MoAD and the Australian Public Service. The results reflect how we feel about working here.
Download
Business
Buying from small business 
We love to support small business. We advertise for goods and services at AusTender. We pay all correct invoices within 30 days, in line with the government's 30 day payment policy. 
Procurement 
Procurement is about how we get goods or services to run our business. Because we are a government-run organisation, there are rules about how we do this. 
If you'd like to do business with MoAD at Old Parliament House, check out AusTender for The Old Parliament House Annual Procurement Plan. You can also find more helpful information at Selling to the Australian Government.