Learn
Driven by an inquiry approach, our Australian-curriculum aligned programs empower young people to become informed, active and engaged citizens.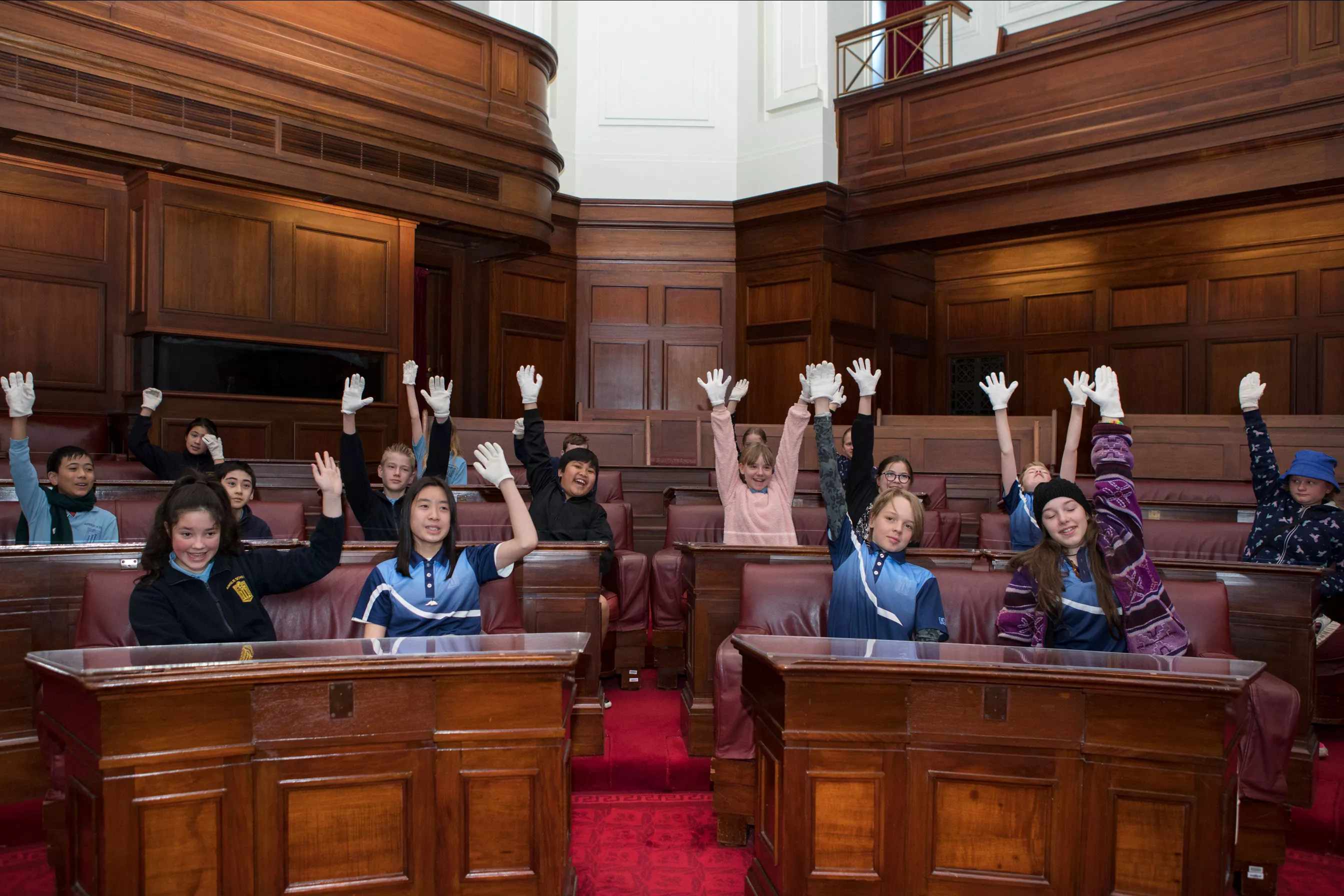 ONSITE PROGRAMS
Support your students to become active citizens in the very place where decisions that shaped our nation were made.
Find out more
DIGITAL EXCURSIONS
Visit MoAD from your classroom and get young people talking about democracy, leadership, media literacy and sustainability.
Find out more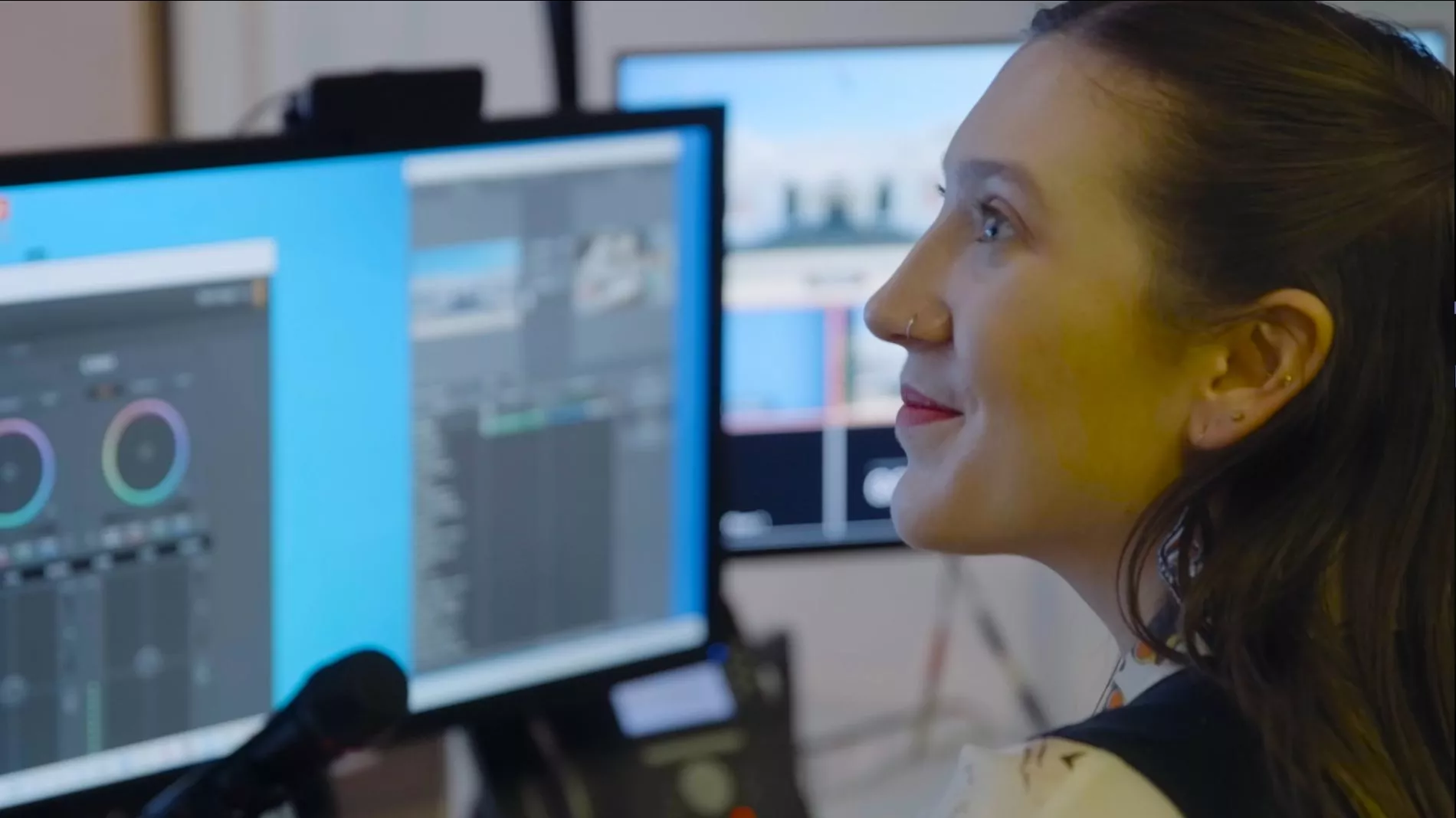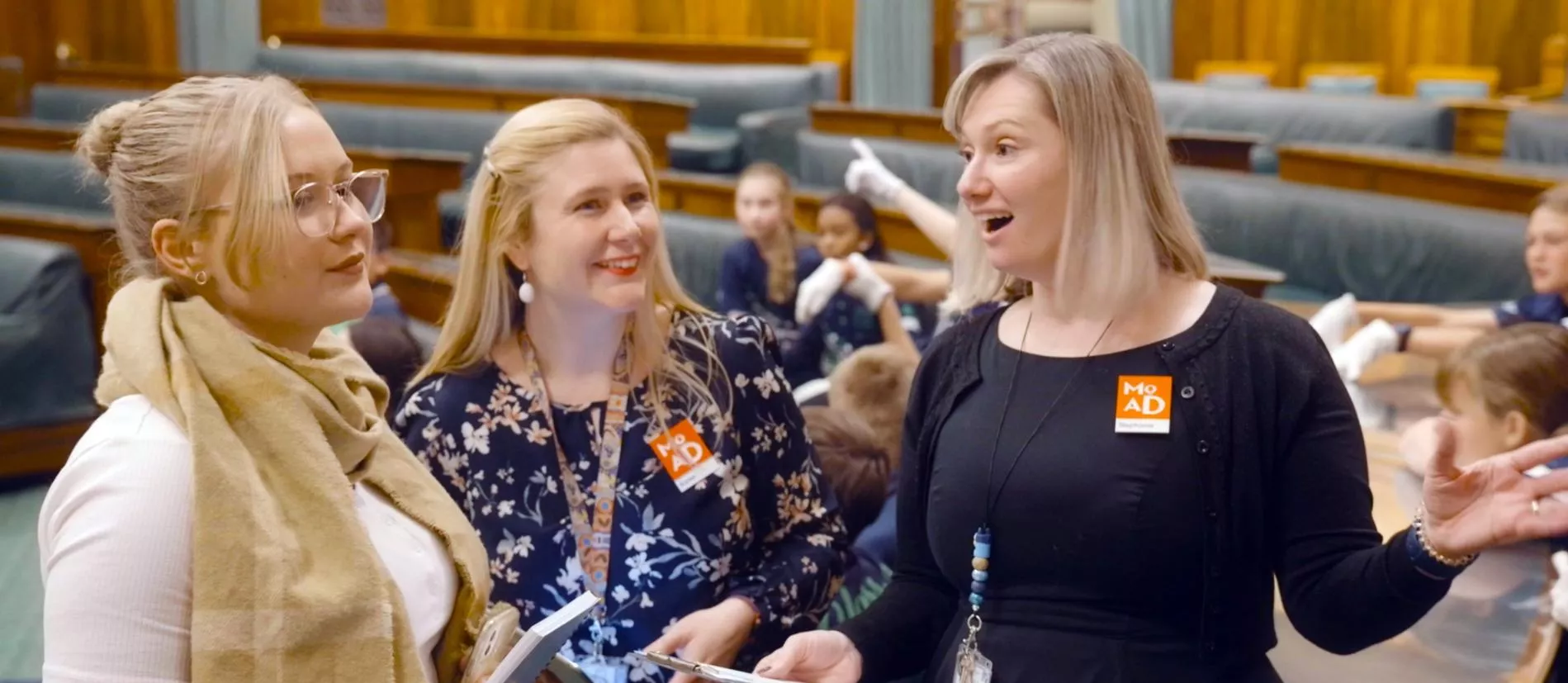 PROFESSIONAL DEVELOPMENT
Develop your skills and create engaging learning experiences through practical resources and ideas for the classroom.
Find out more