Support us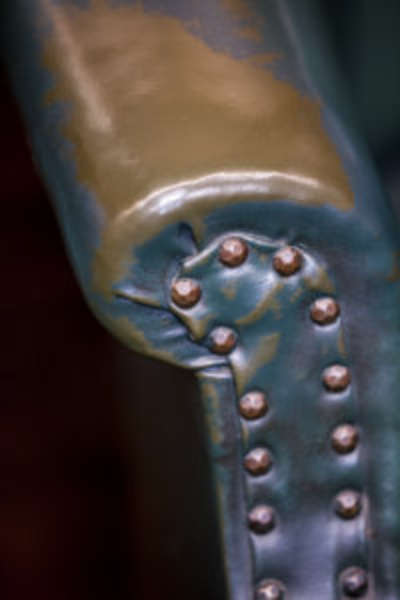 You can make a difference
The Museum of Australian Democracy, Old Parliament House depends on major gifts, bequests and donations of all sizes to support relevant and authentic public programs and our nationally significant heritage building and collections.
Gifts
Your generous support helps the Museum of Australian Democracy connect with hundreds of thousands of visitors every year, onsite at Old Parliament House and online. Financial donations to the museum contribute to our exhibitions, large scale participatory experiences, education programs, research, outreach activities and building and collections conservation and care. The museum is endorsed by the Australian Taxation Office as a tax deductible gift recipient, and all donations of $2 or more are tax deductible.
Bequests
A bequest is an instruction in your Will that indicates how you wish to distribute all or part of your estate. A bequest can be a gift of money or property, shares, artworks or any other form of property. We recommend that you seek professional advice in arranging a bequest to the Museum of Australian Democracy at Old Parliament House.
Partnerships
We welcome in-kind and cash partnerships with like-minded people and organisations that share a passion for shaping opinions, and creating conversations that contribute to making a better Australia, with more informed, empowered and engaged citizens.
More information
For more information about gifts and partnerships, or to donate, please contact: 
Toni Dam
Manager Partnerships and Visitor Experience 
Phone: 02 6270 8159
Email: toni.dam@moadoph.gov.au
---
The Museum of Australian Democracy collection
The Museum of Australian Democracy collection is connected to and located within the historical heart of Australian government and captures the ideas, movements, individuals and events of Australian democracy. Our collecting activities are guided by our Collection Development Plan. You can help to ensure that Australia's democratic, political and parliamentary heritage is preserved for the benefit of future generations by making a donation to the Museum of Australian Democracy Collection.
Donating to the collection
The first step is to tell us about what you would like to donate and we will assess it to ensure it meets the museum's collection policy. Please complete the Collection Offer Form and email or post it to us along with photographs of the item/s if possible. Please do not send unsolicited items.
Please note that museum staff cannot offer valuations. 
Cultural Gifts Program
The museum regularly accepts donations under the auspices of the Australian Government's Cultural Gifts Program.
More information
For more information about donating to the museum's collection, please contact us.
Email: collections@moadoph.gov.au
Telephone: 02 6270 8222
Post: 
Collections, Museum of Australian Democracy
PO Box 3934
Manuka ACT 2603