Return to events
Insights Tour
Tour
Group tour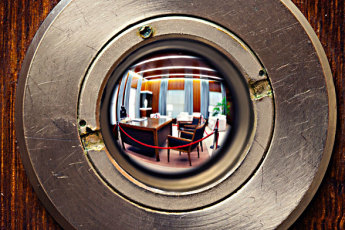 The House of Representatives, Senate and Prime Minister's Office are some of the most significant spaces in Australian political history.
Let us take your group on a tour that explores the ideas, individuals and events of Australian democracy, in the very places where they occurred.
Group prices
2-10 participants: $50
11-20 participants: $100
21-40 participants: $200
41-60 participants: $300
Or please email reception@moadoph.gov.au or phone (02) 6270 8215 for other group sizes, tour times or special arrangements.
Where a group is accompanied by a carer/s, the carer/s are free of charge but should be included in the group numbers.