Return to exhibitions
Changemakers
OPEN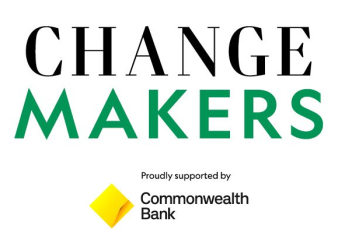 Changemakers celebrates the activists, icons and allies behind 120 years of women's rights in Australia.   
Australian women were the first in the world to achieve both the right to vote and to stand for election. Yet they still faced inequality at home, in the workplace and in society.  
This exhibition explores the remarkable stories of activists and trailblazers from many walks of life, from Edna Ryan's campaign for equal pay in 1974 to Nyadol Nyuon's advocacy for refugee women today.   

Discover the many ways changemakers transform policy, opinion, standards and rights; see the first pamphlets organising women to protest, the hand-embroidered banners of craftivist Tal Fitzpatrick, Julie Bishop's red shoes and more.  
Hidden Stories audio experience
Six voices working to make change. Music and stories about art, representation, and shaping the future. You can listen to this audio experience at home or in the exhibition. moadoph.gov.au/hiddenstories
Access
Plan your visit with mobility, sensory, lighting and tactile information about our exhibitions and heritage spaces within Old Parliament House.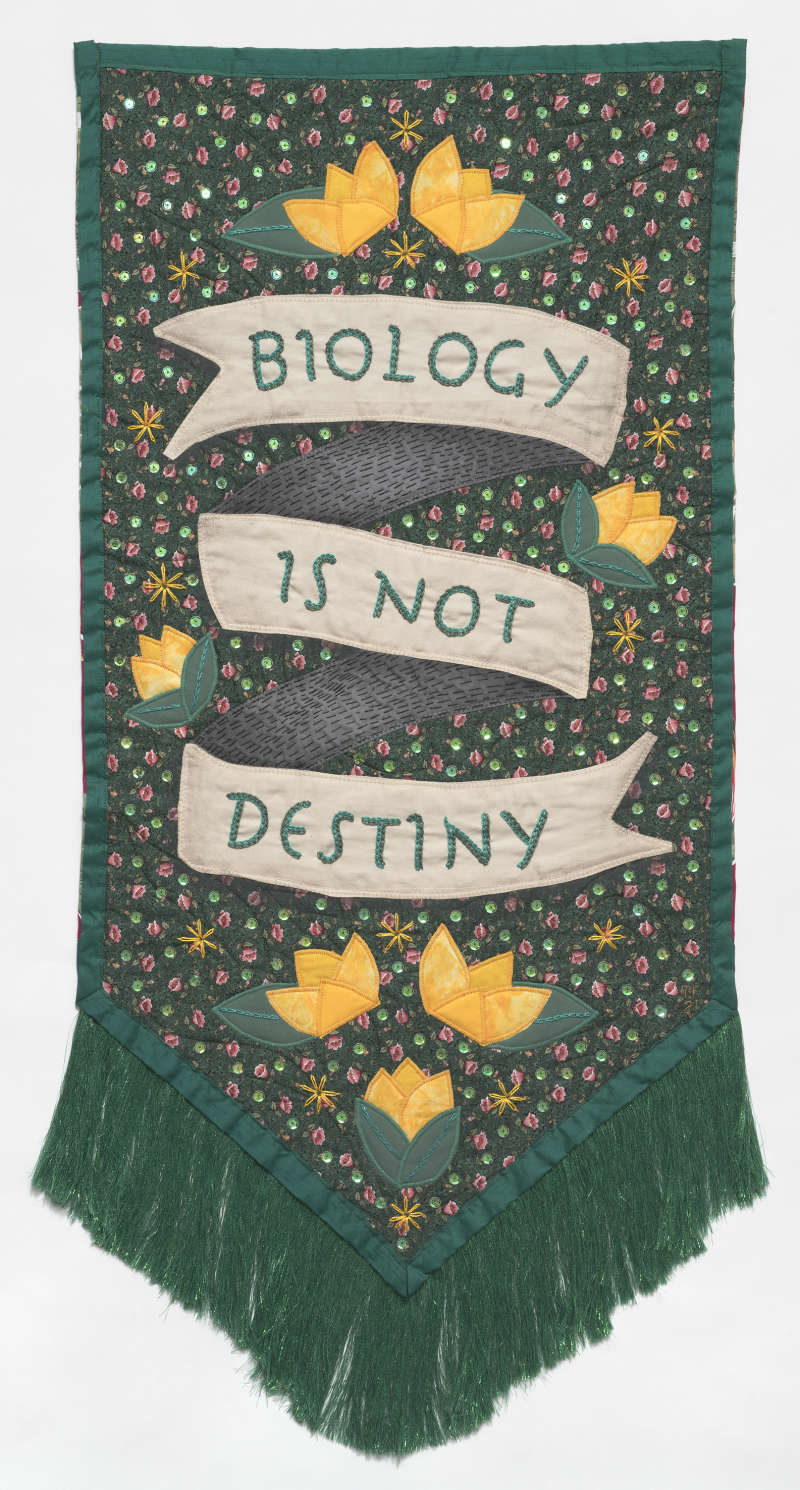 Proudly supported by 
BroadTalk
BroadTalk is a podcast about women, power, and the wayward world. Presented by Virginia Haussegger, the series casts a razor-sharp gender lens over politics and policy and explores big ideas and imperfect lives.