Return to exhibitions
Democracy DNA: the People, the Prime Ministers and the World
OPEN
Curious about the world we live in today? Why is it like it is?
Visit with the People and the Prime Ministers of Australia from 1901 to today. Explore the events that shaped the nation and the stories of the people who created our democracy.
What tricky decisions did they encounter? What were the great debates of their day? You might find these debates look very familiar!
Hear from some of the voices that shaped our democracy as they charted their way through the events, the debates and the challenges of their day.
Housed in the former Parliamentary Library, this new and exciting exhibition is a journey through time like no other. Experience our nation's story through engaging objects, digital experiences and imaginative hands-on activities.
Access
Plan your visit with mobility, sensory, lighting and tactile information about our exhibitions and heritage spaces within Old Parliament House.  
Supporting partner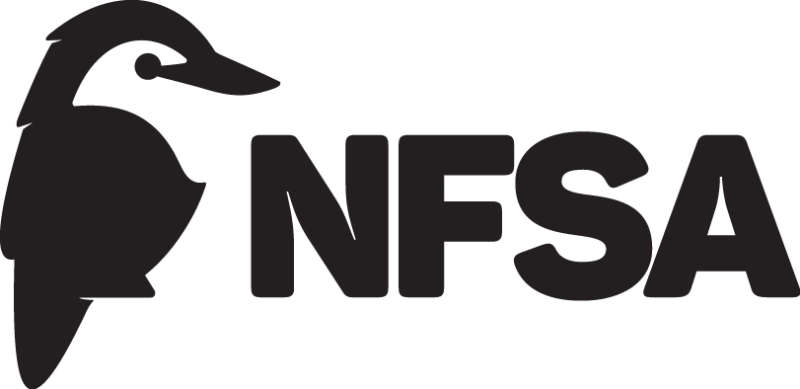 Image credit: MoAD commissioned the artist Nigel Buchanan to illustrate Australia's prime ministers.