All schools resources
The Petrov Affair: webquest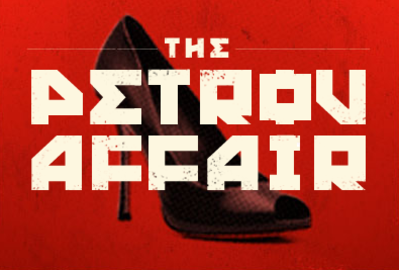 Delve into Australia's reaction to the threat of communism and explore the issues of fear and security in Australia.
The Petrov Affair explores a political event that captured the nation in 1954, the Petrov Affair. Discover the people involved in this event from the perspectives of the major characters.
Evaluate the impact the Petrov Affair had on the Australian political landscape and make recommendations about individual and national responses to fear.
Sign up to our mailing list
---
*Australian Curriculum V8.3 – Curriculum Learning Areas
History
Civics and Citizenship