All schools resources
The Sensational World of Civics Podcast
MoAD Learning is excited to collaborate with the highly knowledgeable Squiz Kids for Schools team to bring you a fantastic new podcast series. 
The Squiz Kids daily news podcast has been bringing a kid-friendly take on news and current affairs to classrooms all over the country for the past three years. And now we've developed a product designed to make teachers' lives easier... a suite of classroom resources, designed by teachers, to bring the curriculum to life through the news. To find out more about Squiz Kids for Schools visit to their website. 
The Sensational World of Civics
These bite sized podcast episodes explore the relevance of civics to our everyday lives and gives young people an introduction into how our system of government works, what happens in Canberra, how decisions are made and most importantly how young people can get involved!
---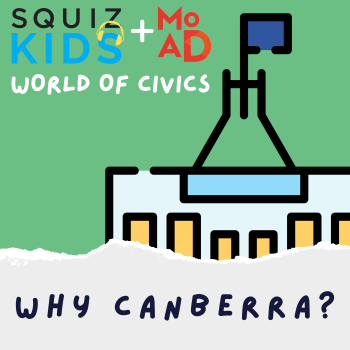 Episode 1: Why Canberra? released Thursday 28 April.
Explore how our democracy came about, why Canberra was selected as our National Capital and the opening of not one but two parliament houses! Click to listen!
---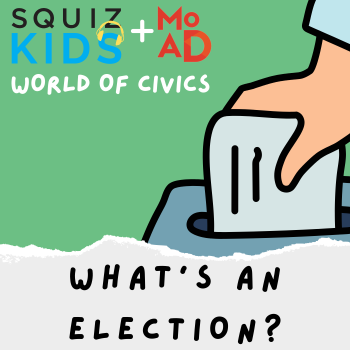 Episode 2: What is an election? Release date Thursday 5 May.
Discover how people are elected to federal parliament and what preferential voting is all about. Click to listen!
---
Episode 3: What happens in Parliament? Release date Thursday 12 May
Hear about the differences between the two Chambers, how laws are created and the what happens during Question Time. Click to listen!
---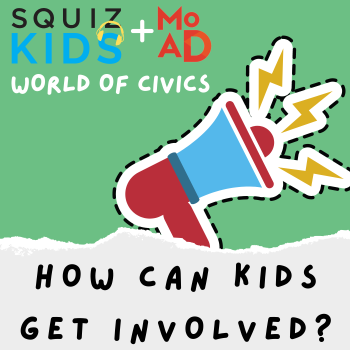 Episode 4: How can kids get involved? Release date Thursday 19 May
Find out ways to connect your local representatives and consider what positive change you can do to help support others and the planet. Click to listen! 
---
Want to know more?
Looking for even more engaging resources to inspire students thinking? 
---
Enjoyed these podcasts and resources? Then check out Squiz Kids For Schools...
We bring news and current affairs to your primary school classroom, and give you the tools to teach kids to be critical consumers of media. Your Squiz Kids For Schools membership gives you access to levelled literacy activities connected to the latest Squiz Kids Today podcast. We cover comprehension, inference, connection, summarising, vocabulary building, grammar, punctuation, and more.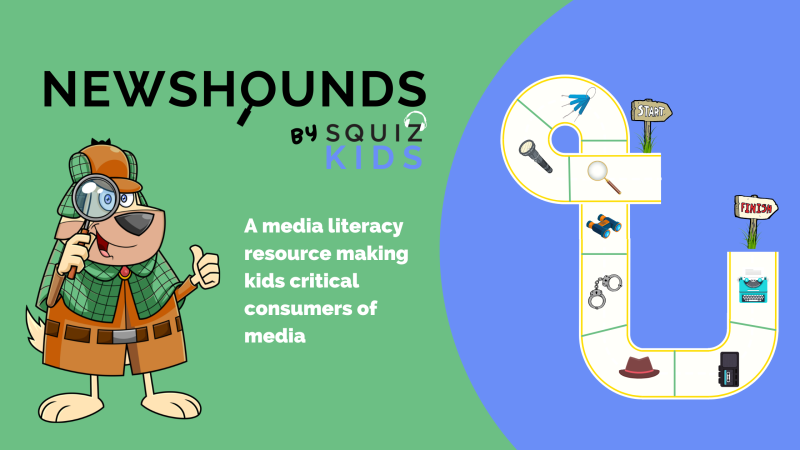 ---
*Australian Curriculum v9 – Curriculum Learning Areas
Civics and Citizenship
History
HASS