Competitions and challenges
What Matters? writing competition
What Matters? is an annual writing competition run by the Whitlam Institute. This is a chance to express what matters to you in society today.  
Entry is open to students in years 5 to 12 from Australia. There are no restrictions on topic or theme. What Matters? is a 'catalyst for young thinkers and young writers to develop a perspective, a point of view, on where we're heading as a society'.
Entries are now open for 2023!
The What Matters? writing competition is proudly supported by the Museum of Australian Democracy. 

---
The National History Challenge
The National History Challenge invites students to be historians – researching and interpreting the past.
MoAD is pleased to sponsor the special category Democracy Matters. Students from years F to 12 are invited to research and create an entry that considers the causes and consequences of a story from the history of democracy. Research a law, political institution, event, individual or group that impacted democracy and analyse its underlying causes and consequences. Entries are not limited to Australian democracy. They can include local, national and global events, places or people.
Entries for 2023 are not yet open but the theme will be Change and Continuity.
Olivia Tsigaropoulos was the 2022 winner of the Democracy Matter category. Watch her entry here. 

Get thinking using MoAD's hints and tips [PDF, 166KB]

Visit the National History Challenge website for further information.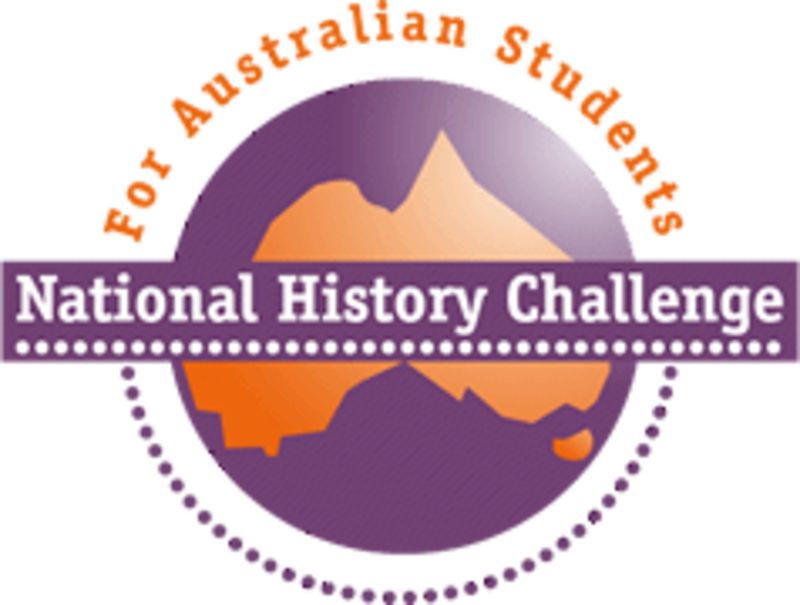 ---
How Powerful Are You?
MoAD Learning would like to know 'What democracy means to you'.  Inspire others by sharing your voice and ideas with US in a creative way.  The best submissions will be shared through our social media channels and newsletter as well as feature on our Learning website. 
You can:
Post submissions to MoAD Learning, 

PO Box 3934, 

Manuka ACT 2603

Email pdfs or images of your submissions to learning@moadoph.gov.au 
1 of 10

2 of 10

3 of 10

4 of 10

5 of 10

6 of 10

7 of 10

8 of 10

9 of 10

10 of 10
---