Group bookings
Gain a unique perspective on Australia's political past by taking a guided tour of the museum and presented by their passionate staff. We offers a growing range of tours and experiences for groups, you can find out more about what is currently available on our events page.
We also offer customised tours for large groups, if you would like find out more about this please email reception@moadoph.gov.au or phone (02) 6270 8215 to make an enquiry. 
Catering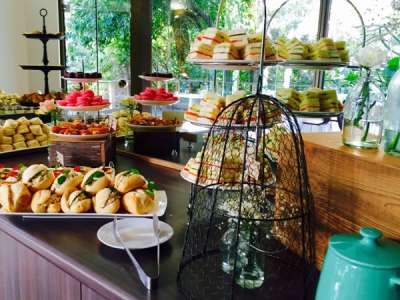 If you are organising a tour group (minimum 10 people) and require catering, please contact Restaurant Associates to discuss your specific needs.  Call 1300 870 433 during business hours, or email Restaurant Associates.