Group bookings
The Museum of Australian Democracy at Old Parliament House offers a growing range of tours and experiences for groups.
Insights Tour
The House of Representatives, Senate and Prime Minister's Office are some of the most significant spaces in Australian political history.
Let us take your group on a tour that explores the ideas, individuals and events of Australian democracy, in the very places where they occurred.
Finding and Keeping Collections and Stories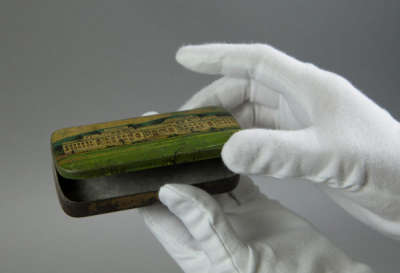 What motivates you to collect and store objects? From priceless family heirlooms to bric-a-brac, collections can unearth fascinating personal stories. Our collection tells the national story of Australia's democratic history through objects and we invite you to come behind-the-scenes to dive deeper into our collection. 
Superhero Adventure Trail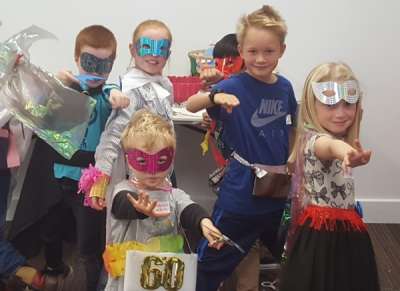 This classic museum trail with a twist is perfect for young groups of up to 30. 
Are you Super enough to foil the plans of the dastardly villain Dr Dystopia? The world is calling on YOU to stop this villain from carrying out his evil plan. Slip on a cape and mask and crack the code to save the world.
---
Some of our other tours can also be offered to groups, please email reception@moadoph.gov.au or phone (02) 6270 8215 to make an enquiry. 
---
Catering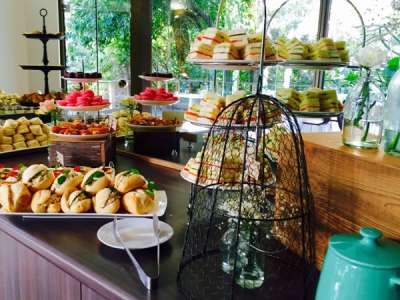 If you are organising a tour group (minimum 10 people) and require catering, please contact Restaurant Associates to discuss your specific needs.