Return to exhibitions
Blueprint
OPEN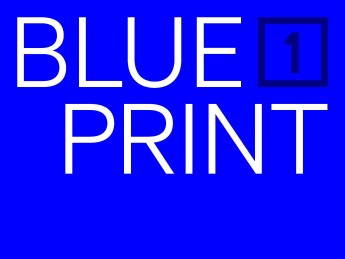 Blueprint traces the steps Australians have taken to build a system that works for us. 
A voting ballot box designed to be carried 500km on the back of a camel. 
A ball gown hand-sewn to celebrate the peaceful achievement of Federation. 
A boomerang-shaped petition calling for constitutional recognition in 2013. 
These objects speak to what makes Australia's democracy so, well… Australian.   
Test your right to vote throughout history, check your democracy facts, have your say fridge magnet style and explore democracy as a three dimensional sculpture (it might make you laugh!) 
Democracy is ever present in our lives. But it's not perfect. Knowing how Australian democracy works is vital for making change.  
Access
Plan your visit with mobility, sensory, lighting and tactile information about our exhibitions and heritage spaces within Old Parliament House.