Blueprint
Explore the steps we've taken to build a uniquely Australian democratic system.
Knowing how Australia's democracy works is vital for making change. This exhibition takes you back to the basics and brings them to life. 
Explore voting rights throughout history in the Value Your Vote room. See the 3 levels of government reimagined as a wall-sized 3D sculpture. Have your say fridge magnet poetry-style.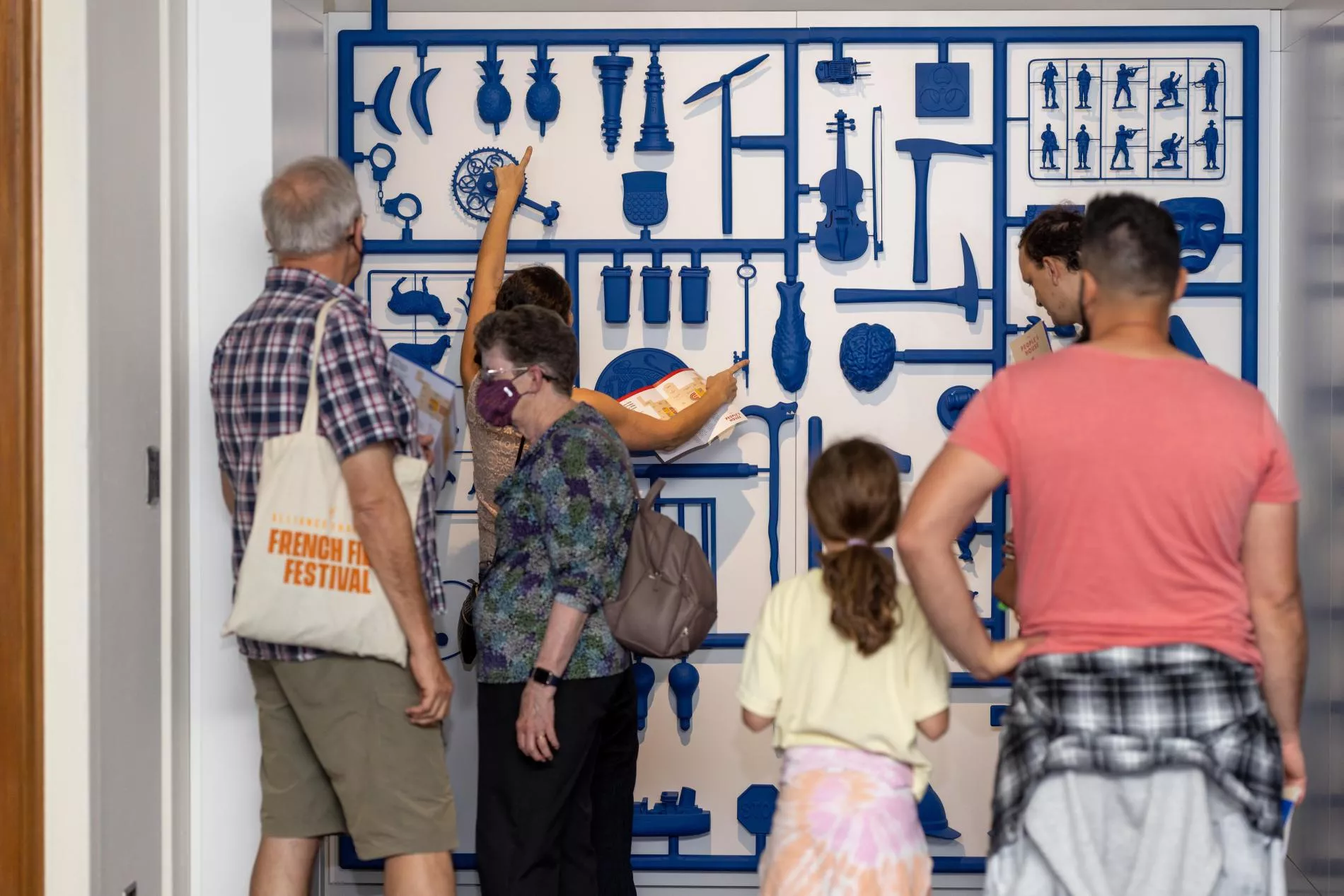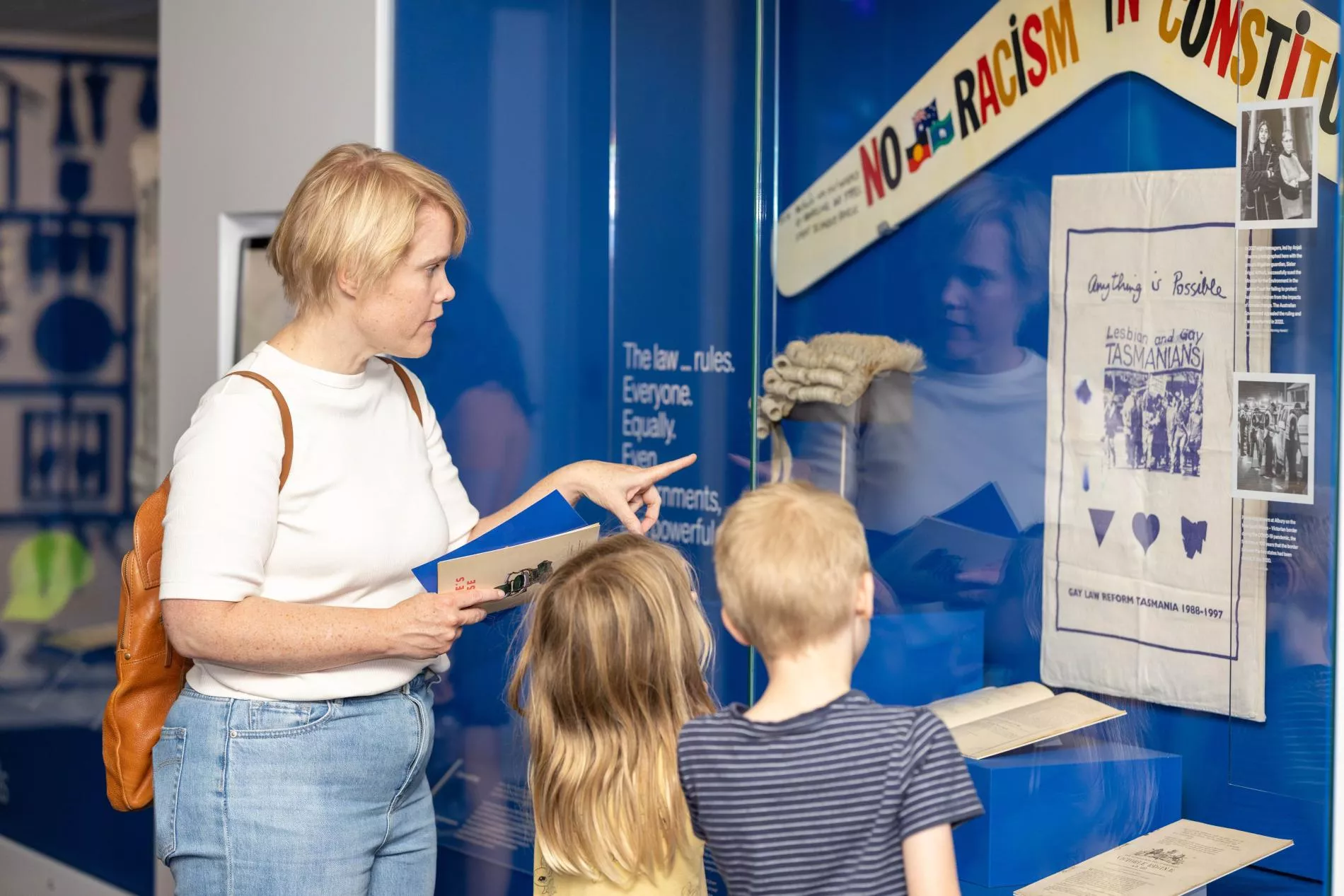 Plan your visit
This exhibition has low lighting.
There is an AUSLAN interpreted video with closed captioning.
There are multiple videos in this exhibition.
There are interactive video screens and an interactive wall installation with buttons you can press.