Return to exhibitions
DressUP: Change the World
Temporarily closed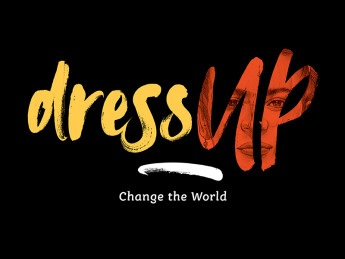 DressUP is currently closed while we explore options to implement the ACT Government's COVID-Safe guidelines in this space. Thanks for your patience.
Do you ever feel that that you're too young to make a difference? Or the chaos of the world makes it difficult for your voice to be heard?
Famous adults were once young too and they had their own doubts and insecurities. Beyoncé worried her ears were too big, Dr Karl was a refugee, who was bullied as a kid and Nobel Prize winner Malala Yousafzai was just ten years old when she started fighting for her right to education. And they all grew up and made an impact on the world.
Check out our new exhibition, DressUP: Change the World, and discover how some of the planet's most awesome people got that way.
Try on costumes of their iconic outfits and connect with the lives of Malala, Dr Karl, Queen Bey and more. Listen to their stories and explore their lives and the choices they made. Find out how they overcame their struggles to make a difference in the world, and think about how you can too.
Because a small voice can be loud and clear. A young person can be strong and brave. So what are you waiting for? Like Malala says, 'Do not let your age stop you from changing the world!'