Gardens
Explore the gardens on either side of Old Parliament House.
Location
East and west of Old Parliament House
Since the 1930s, hundreds of varieties of roses have bloomed in these gardens. They're now popular Instagram backdrops along with the spring-time wisteria-arched walkways and manicured lawns.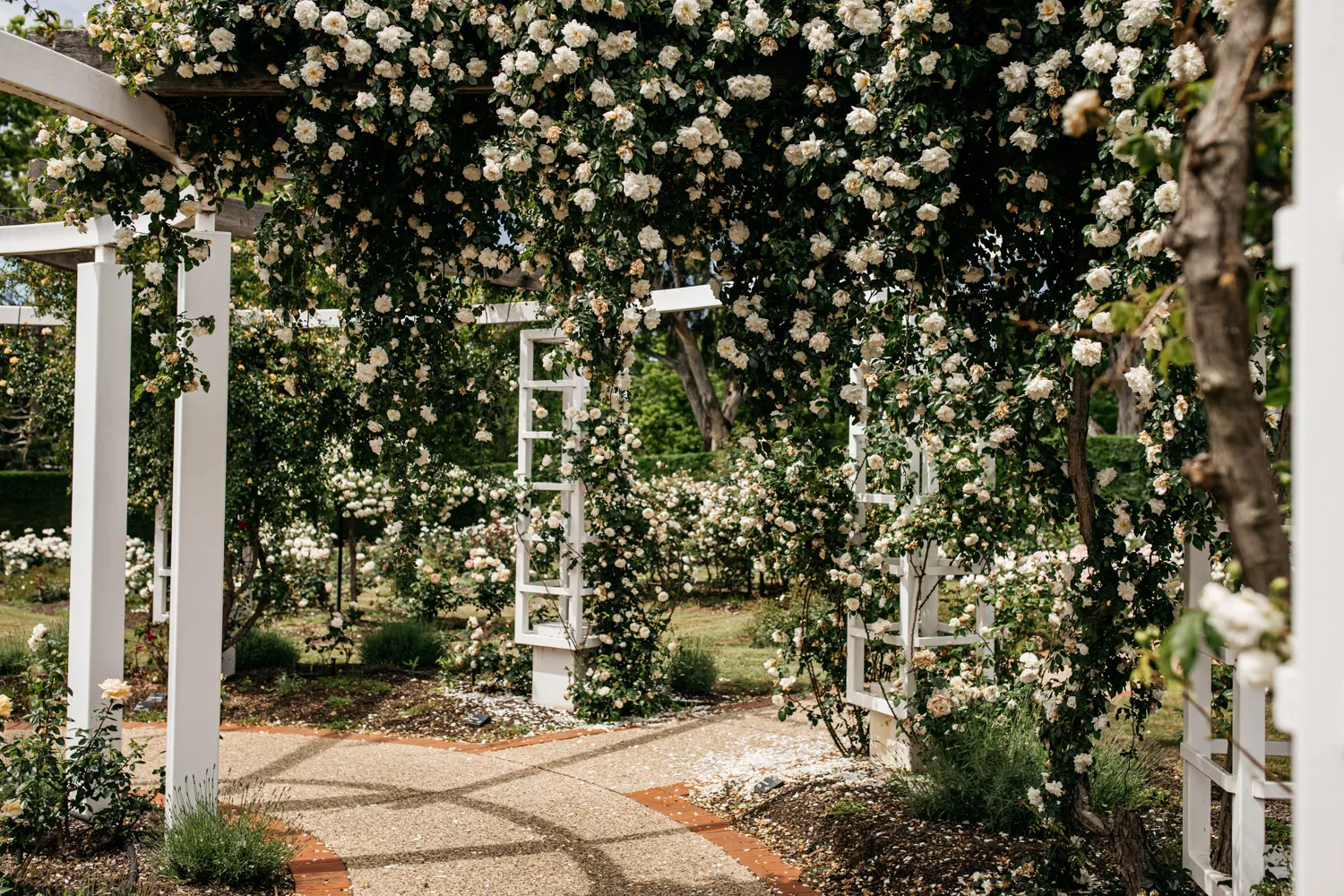 Over the years, the gardens have witnessed friendly rivalry on the bowling green, prime ministers on the cricket pitch and energetic games of tennis between teams from the Reps and the Senate. Today, they're the perfect spots for a picnic, a stroll, or to burn off some energy.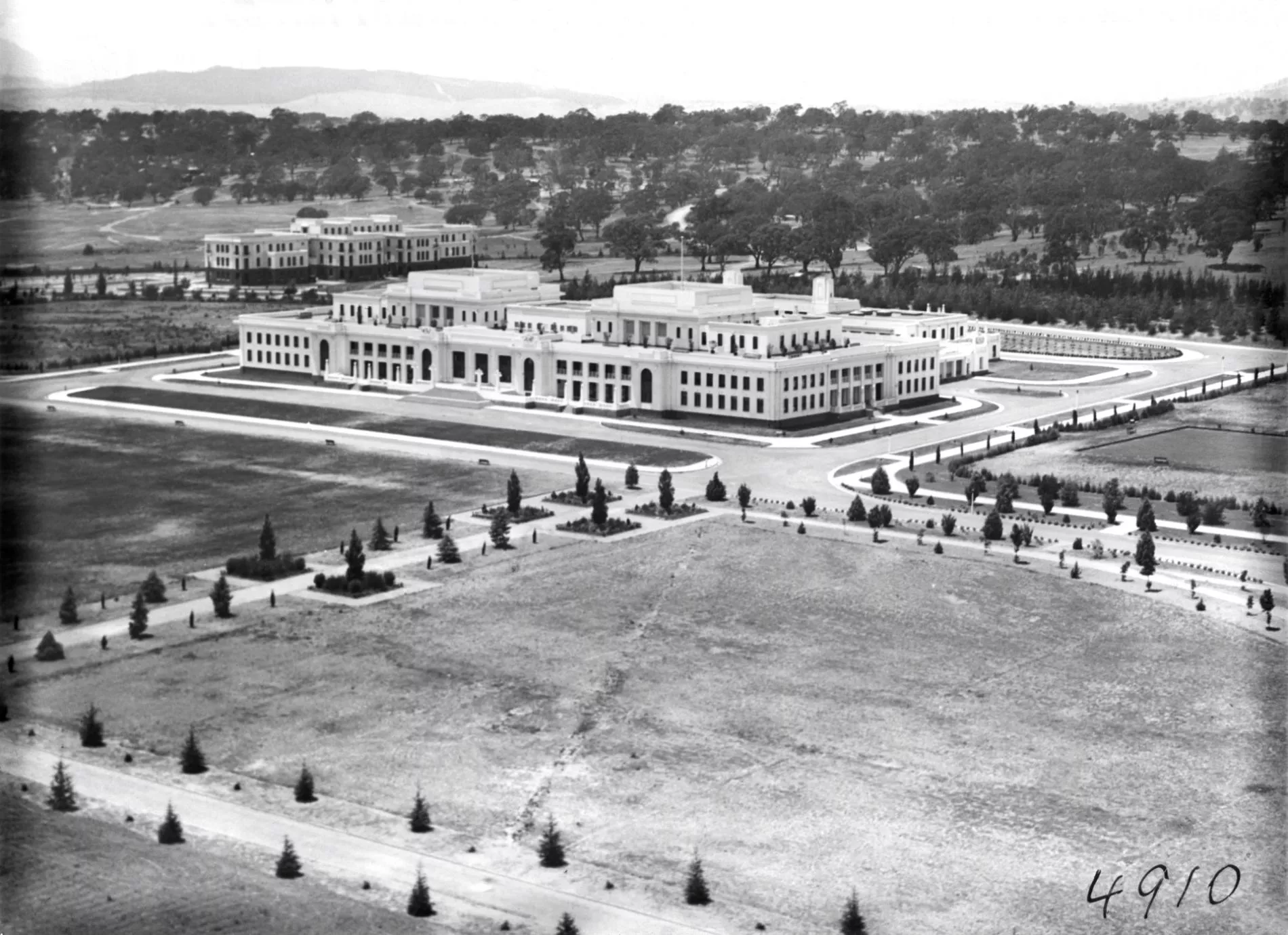 Aerial view of Parliament House in 1928 showing the beginnings of the formal gardens. NAA A3560 4910
---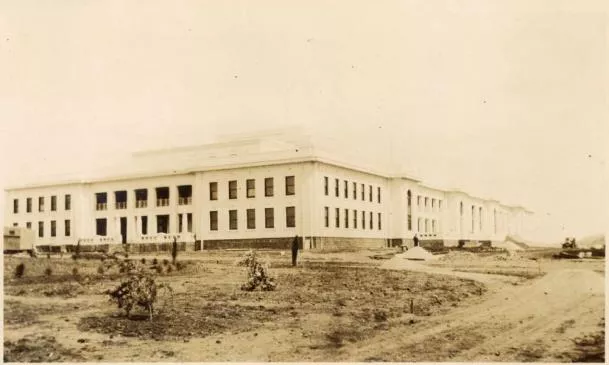 When parliamentarians relocated from Melbourne in 1927, they were greeted with a broadly undeveloped landscape, vastly different from what they were accustomed to in Melbourne. NLA obj-147018784-1
---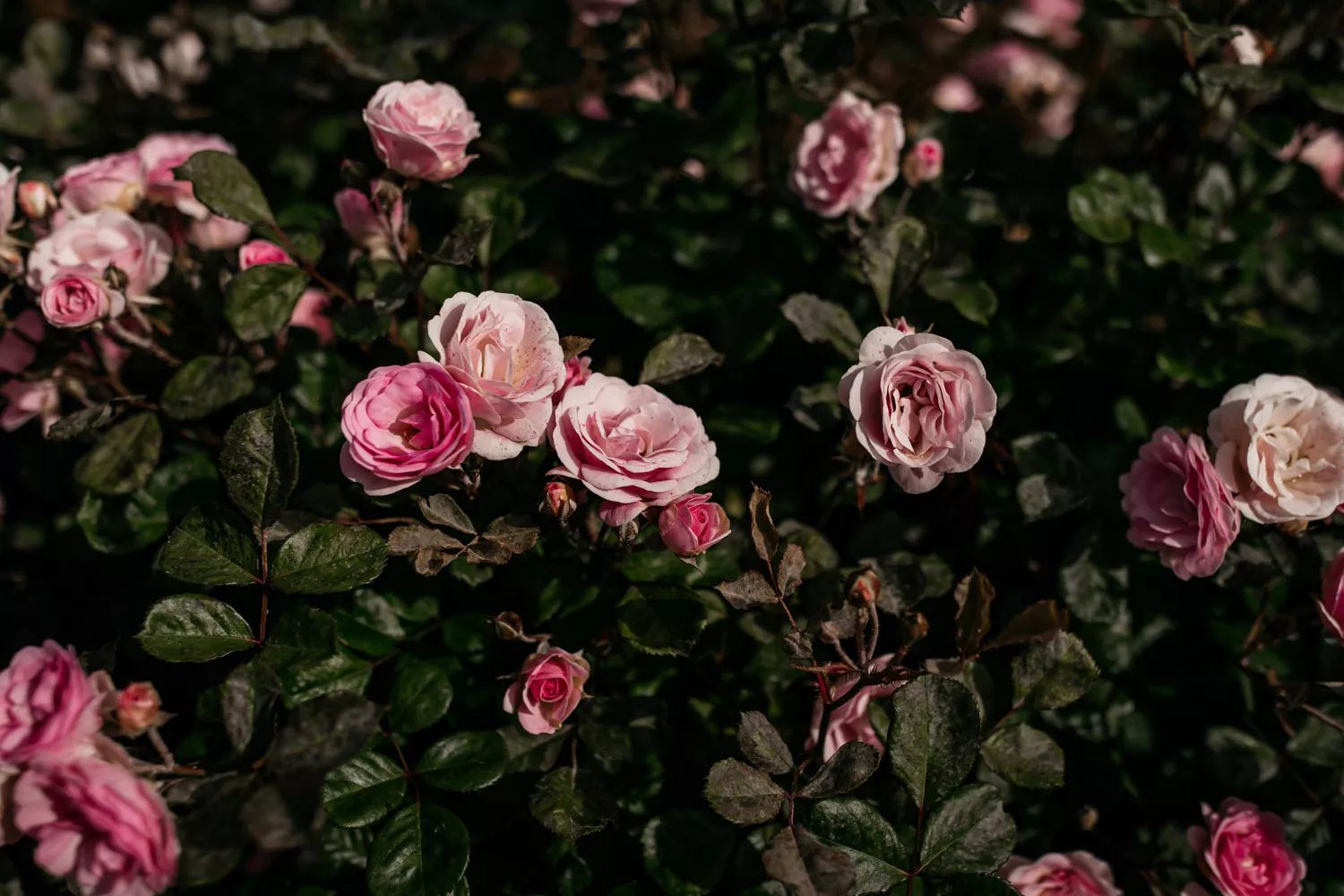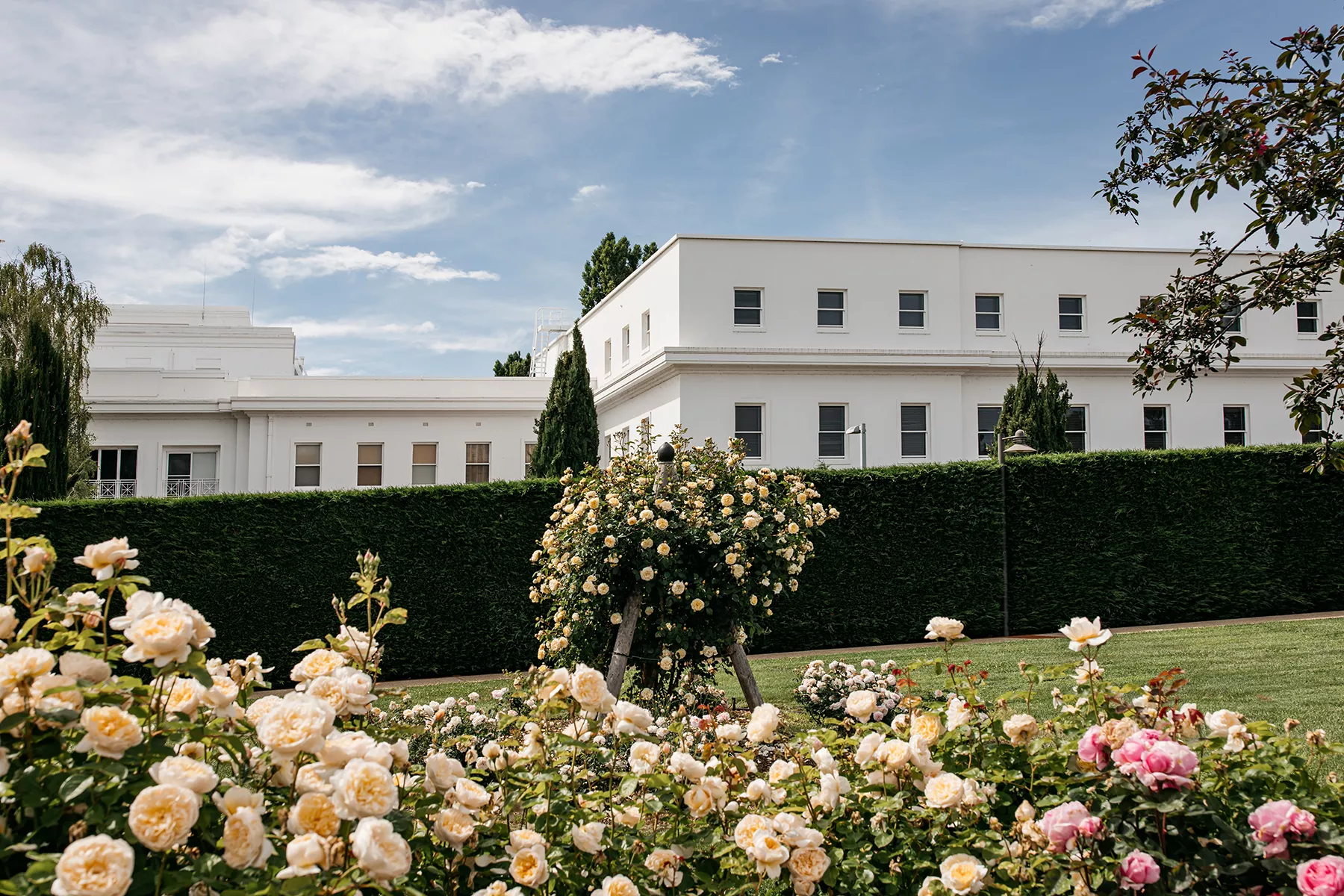 Plan your visit
There are flat paths accessible to wheelchair users.
The gardens have public bathrooms.