All schools resources
Learn it NOW!
MoAD Matrices
Looking to provide engaging activity options for students which encourage their voice and agency, as well as link to a variety of curriculum outcomes? Our matrices have you covered! These resources are great for in the classroom or to support remote learning.  
---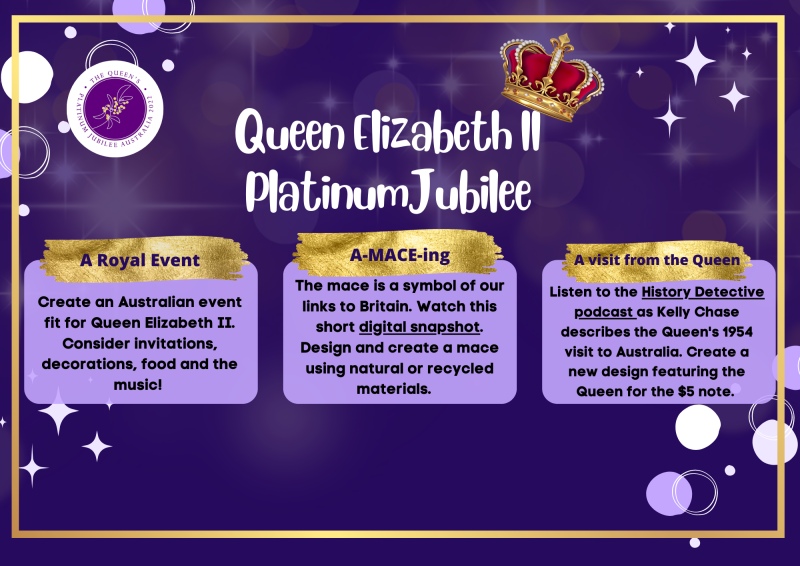 Queen Elizabeth II – Platinum Jubilee
Celebrate the Queen's Platinum Jubilee with this great collection of exciting activities.
---
My Voice Counts!
Young people may not be old enough to vote yet but there are lots of ways to stay informed and participate in the election process. This matrix will inspire interest in local issues, build critical thinking skills and knowledge of how it all works. My Voice Counts activities (2.5 MB)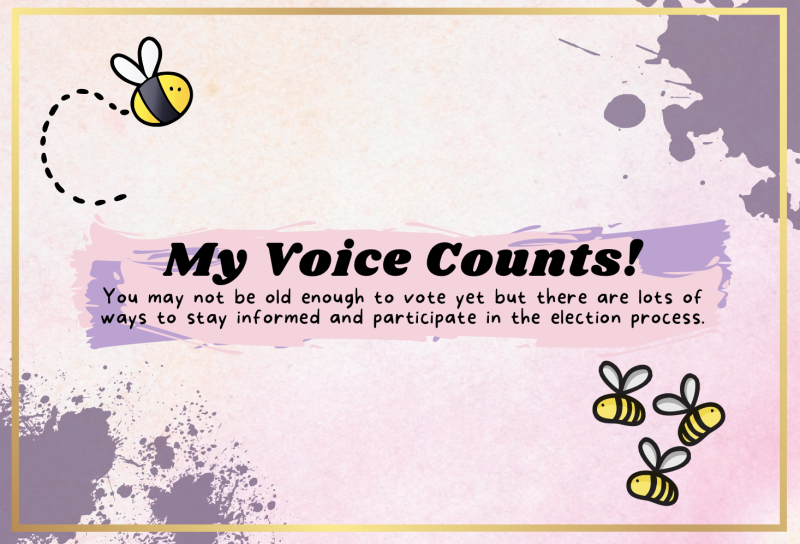 ---
Help Your Hive Thrive
Celebrate World Bee Day (20 May) and support young people to consider how they can take positive steps in their everyday lives to help bees thrive.
---
Family Tree
Explore these thought-provoking activities developed specifically to accompany ALIA's National Simultaneous Storytime reading of Family Tree by Josh Pyke. Family Tree activities (5.6 MB)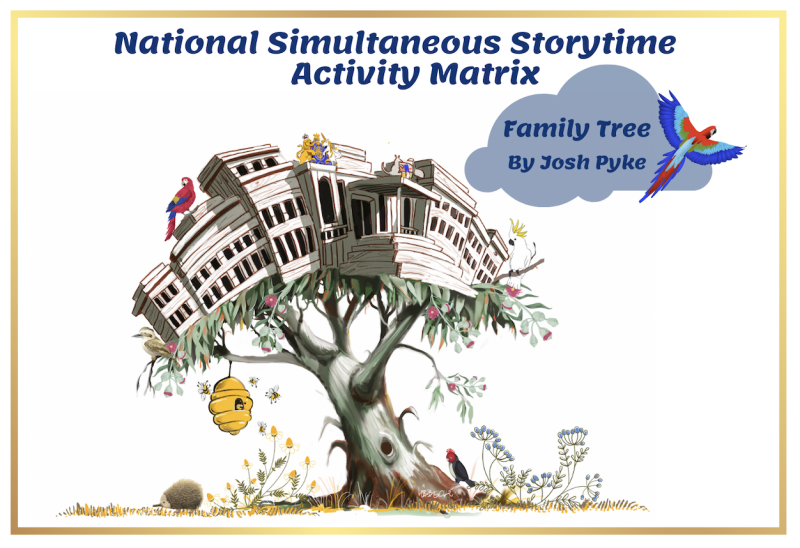 ---
Create, Celebrate and Connect
Empower young people to consider how they can support those around them, share their gratitude and celebrate sustainably. Create, Celebrate and Connect activities (1.1 MB)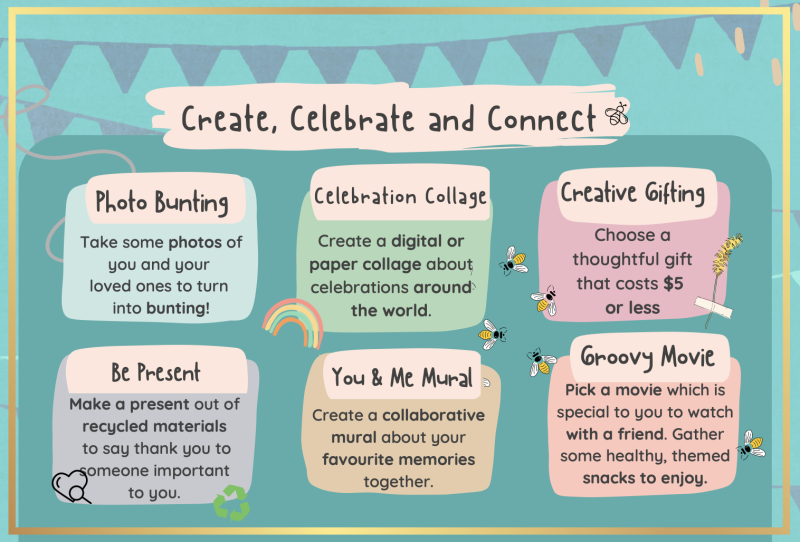 ---
Digital Savvy Citizens
Support young people to become empowered media literate citizens through a range of engaging activities.  Digital Savvy Citizens Matrix activities (354 KB)
---
Make a Difference
How can young people support others in their class, school, home or local community? Make a Difference activities (3.5 MB)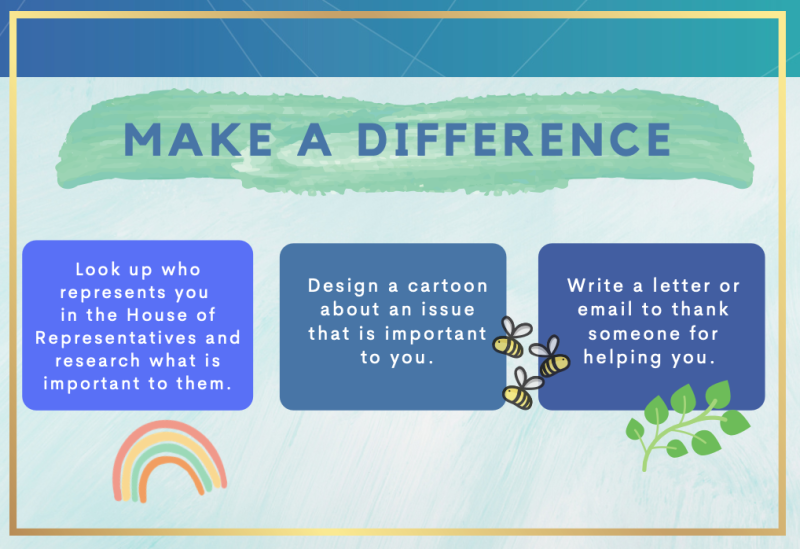 ---
Harmony Day
This is a collaboration with Empowered Learning Together and STEM|ED Magazine. 
Harmony Day Activities (3 MB)
---
National Science Week
This is a collaboration with STEM|ED Magazine. National Science Week activities (2.8 MB)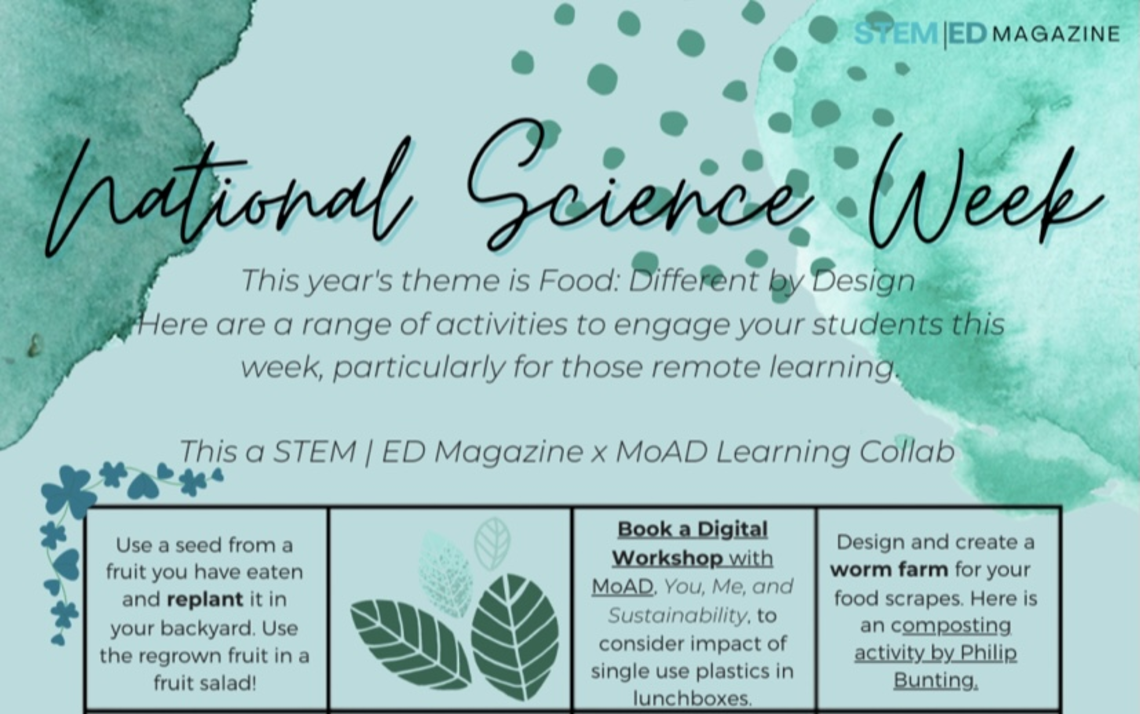 ---
Book Week 2021
This year's theme for the CBCA Book Week is Old worlds, new worlds, other worlds. This matrix includes a range of activities with a STEM and active citizenship focus to engage young people learning in the classroom or remotely.
This is a collaboration with STEM|ED Magazine.
STEM | ED Magazine x MoAD Learning Collab matrix (2 MB)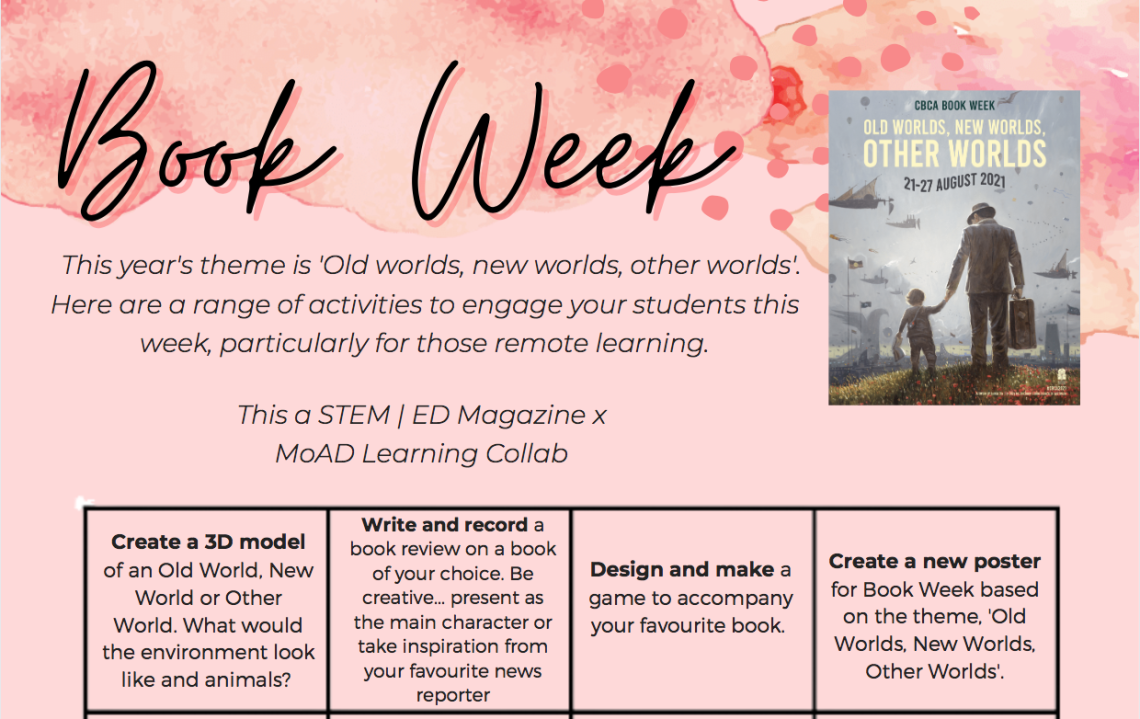 ---
First Nations Activities
The link below features a collection of activities including:
Create a meaningful Acknowledgement of Country

Create your own seasonal calendar

Learning and using language

Celebrating culture through music

Exploring with senses
First Nations Activities (2.3 MB)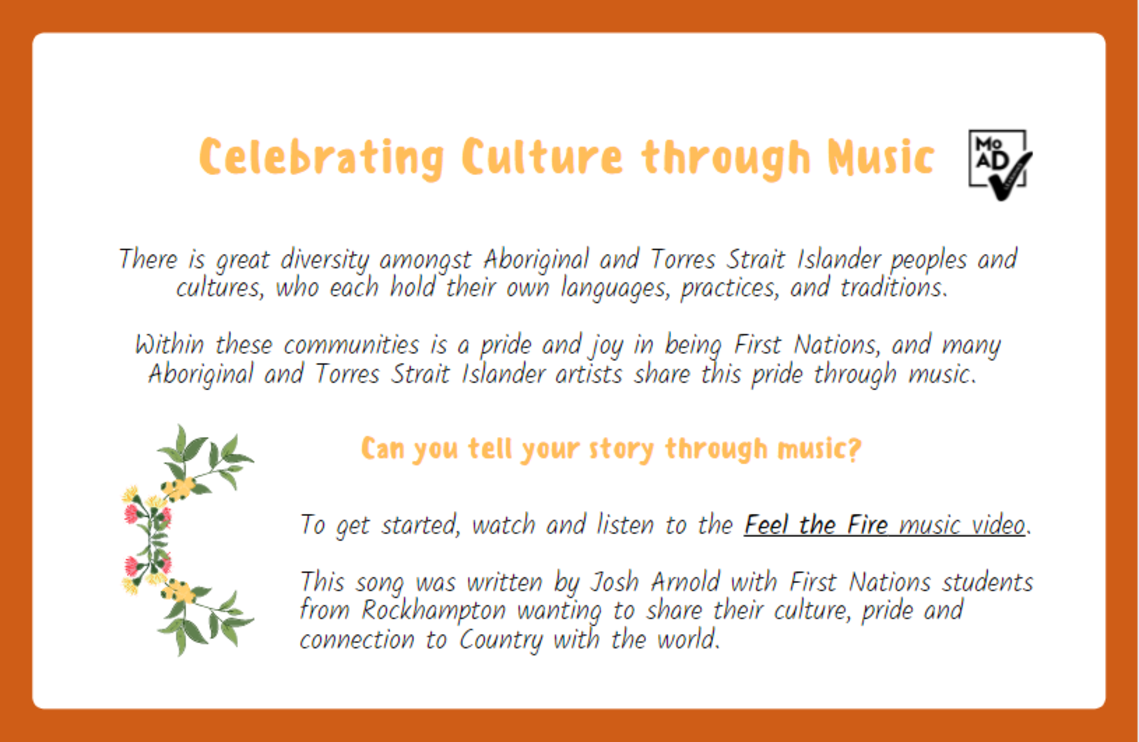 ---
Digital Snapshots Series
View our Digital Snapshots Series to learn more about the people that worked at Old Parliament House, the building itself and our objects collection.  Then challenge your students to complete the activity set at the end of each snapshot.
Want other areas of Old Parliament House explored?  Contact us at learning@moadoph.gov.au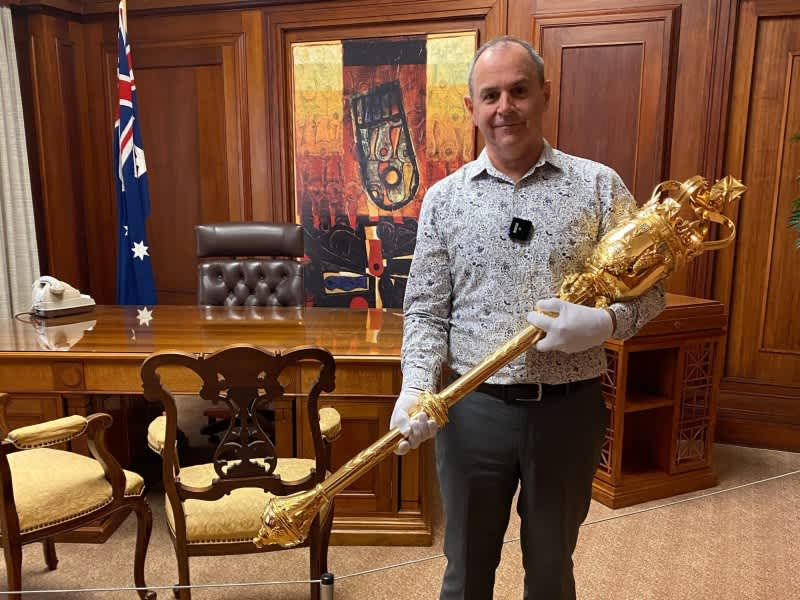 Democracy Dash
Look to our Democracy Dash pdfs to find a range of hyperlinked activities and tasks related to a theme.  Great for students to explore content at their own pace.
---
*Australian Curriculum V8.3 – Curriculum Learning Areas
HASS
Civics and Citizenship
History
English
Visual Arts
Media Arts