All schools resources
Making a Zine – Have your voice heard!
What social issues are your student's passionate about?  How can their views be heard?  Why not have them harness their creativity by making a Zine (pronounced zeen), a handmade self-published magazine, which can then be shared with others.  Allow students to have their voices heard and help them develop the skills to be active citizens who can go on to create positive change. 
Downloadable resources
Live in Canberra or visiting?  Pop into our Zine Lounge at MoAD – and create your own Zine onsite!
 Why not send us your completed Zine electronically to learning@moadoph.gov.au so we can see what you're passionate about in our democracy.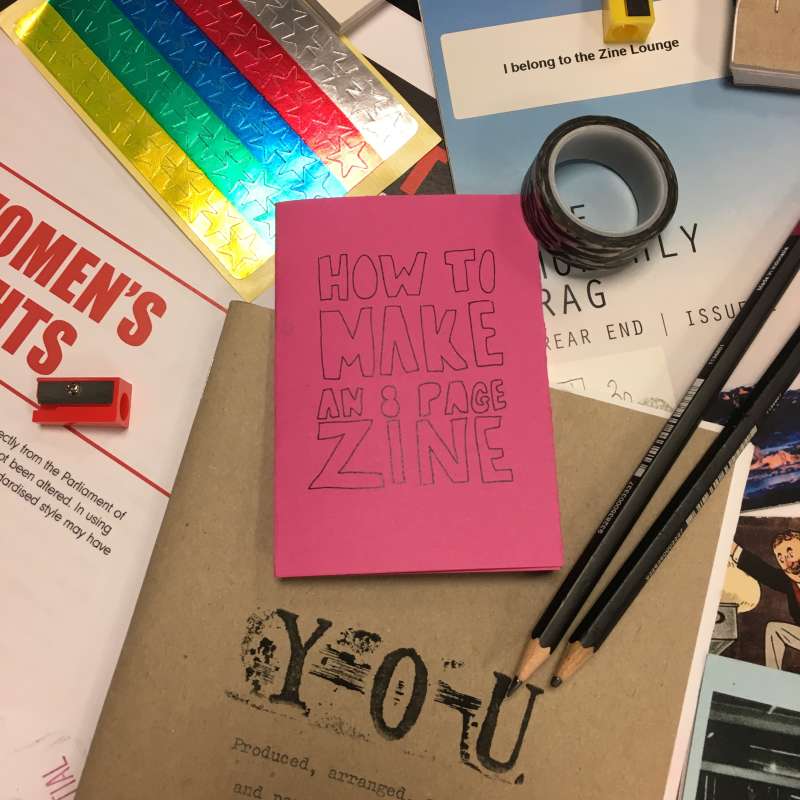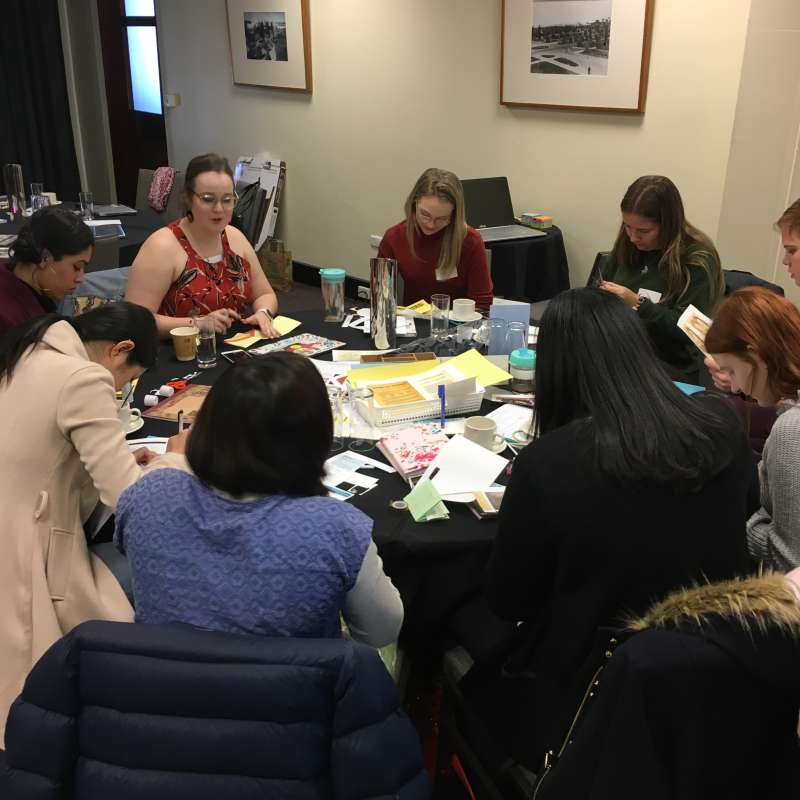 ---
*Australian Curriculum – Curriculum Learning Areas
HASS
Civics and Citizenship
History
English
Visual Arts