Let's act
We're not waiting for yesterday's leaders to solve tomorrow's problems.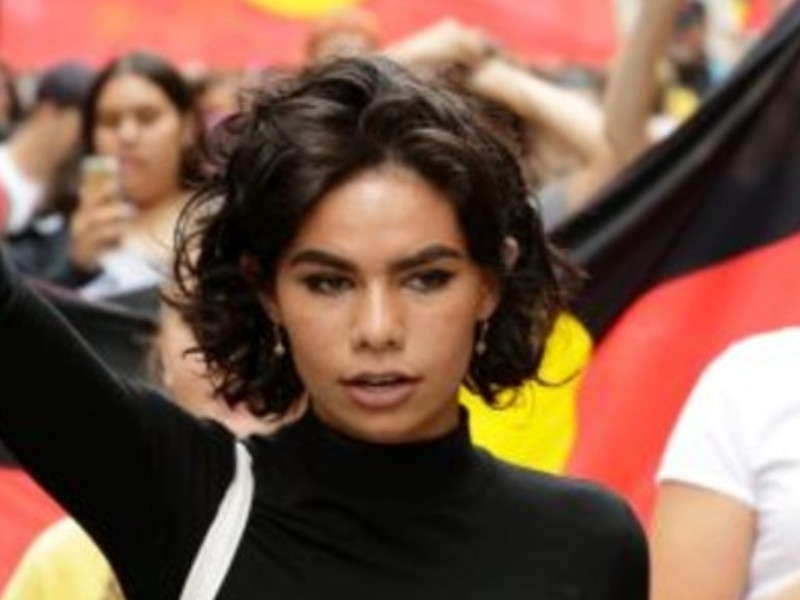 Aretha Brown
"I am an activist because I know I am supposed to have control of every aspect of my life – and I don't"
1st female Prime Minister of the National Indigenous Youth Parliament
Addressed a crowd of 50,000 protesters on Australia Day 2017
Australian representative at the 100th anniversary of the Gallipoli landings in Turkey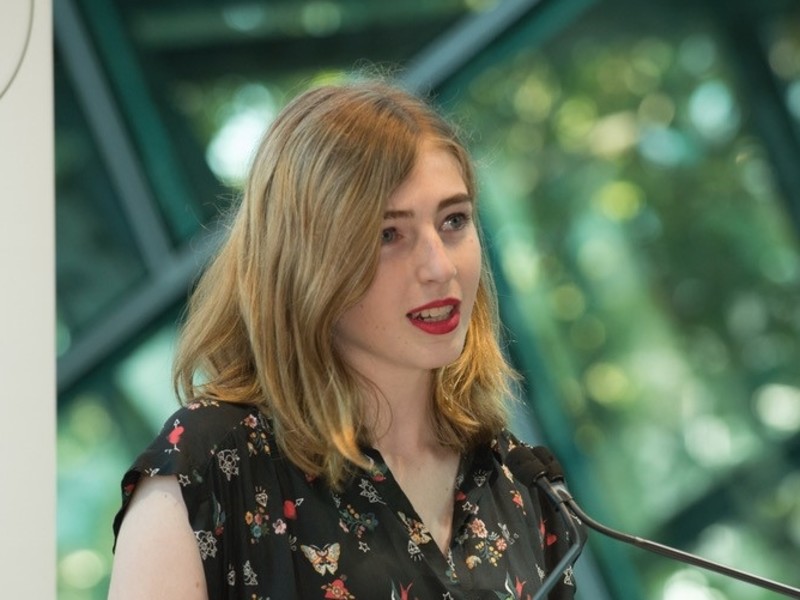 Georgie Stone
"Don't be afraid to be who you are. %3Cstrong%3E%26nbsp%3B%3C%2Fstrong%3E
2016 GLOBE LGBTI Person of the Year
2017 Young People's Human Rights Medal
2018 Victorian Young Australian of the Year
2018 Wear it Purple Ambassador
Image: Diversity at Deakin.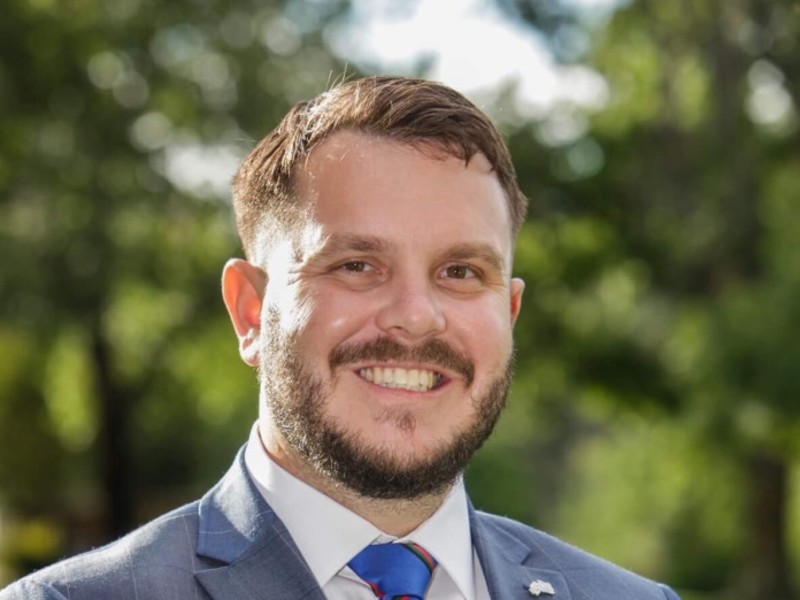 Phillip Thompson
"I want to grow awareness in veterans' mental health and suicide prevention"
2018 Queensland young Australian of the Year
Advocate for veterans' employment, health and well being
Shares his story and life experiences to empower other injured and ill veterans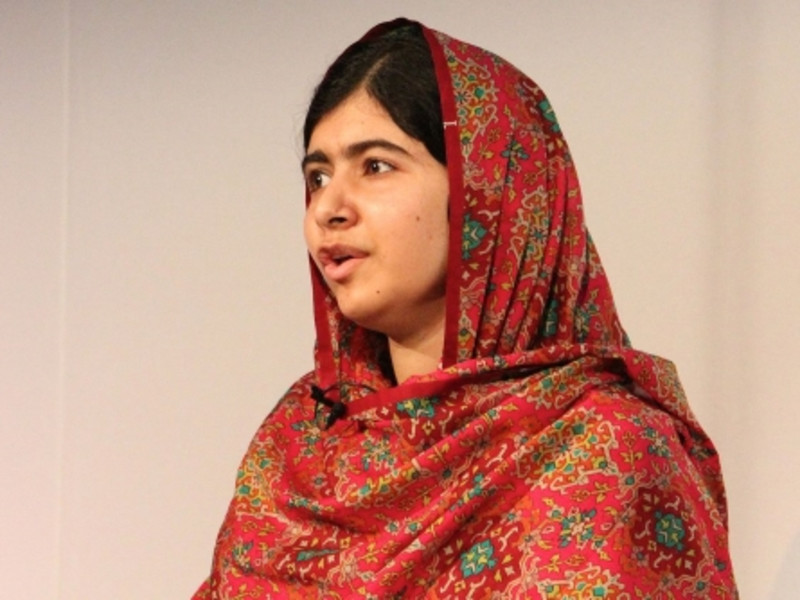 Malala Yousafzai
"Let us pick up our books and pens. They are our most powerful weapons."
2013 Author of international bestseller I Am Malala: The Girl Who Stood Up for Education and Was Shot by the Taliban

2013 Sakharov Prize for Freedom of Thought

2014 Youngest person to receive Nobel Peace Prize

2017 UN Messenger of Peace
Image: Russell Watkins / UK Department for International Development.