Democracy: Are You In?
Learn more about your role in a healthy, balanced democracy.
Understand threats to democracy and recognise the power of your voice in making change. Learn how to get informed, get involved and shape Australian democracy.
From the badges and pins that changed lawmakers' minds to a fragment of the Berlin Wall, discover the remarkable stories of ordinary people fighting for their democratic rights.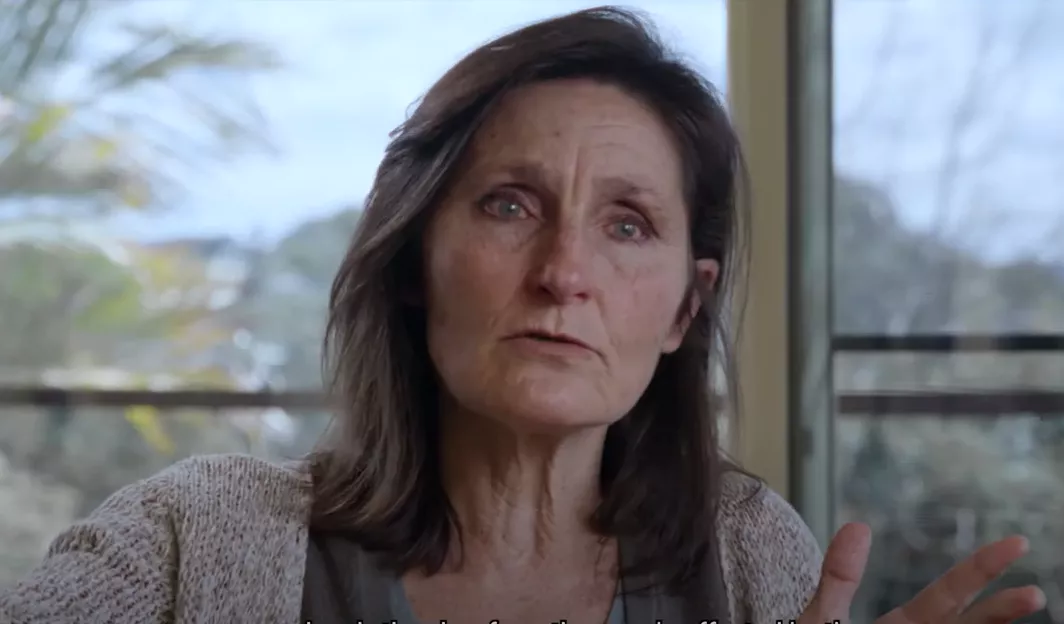 Citizen activism: reclaiming childhood rights
Hear first-hand from 3 tenacious women who exemplify how citizen activism can bring about crucial social and political change. Their stories illustrate how public pressure can be harnessed to hold power to account by triggering a royal commission.
Watch
Plan your visit
A video with bright flickering lights and a loud, unexpected soundtrack plays every time someone enters the room.
There are some dimly lit sections of the exhibition.
There are opportunities to use touch screens and complete activities with pen and paper.