Australia's founding documents
Australia's founding documents
Explore 110 important original documents that shaped Australia and our democracy.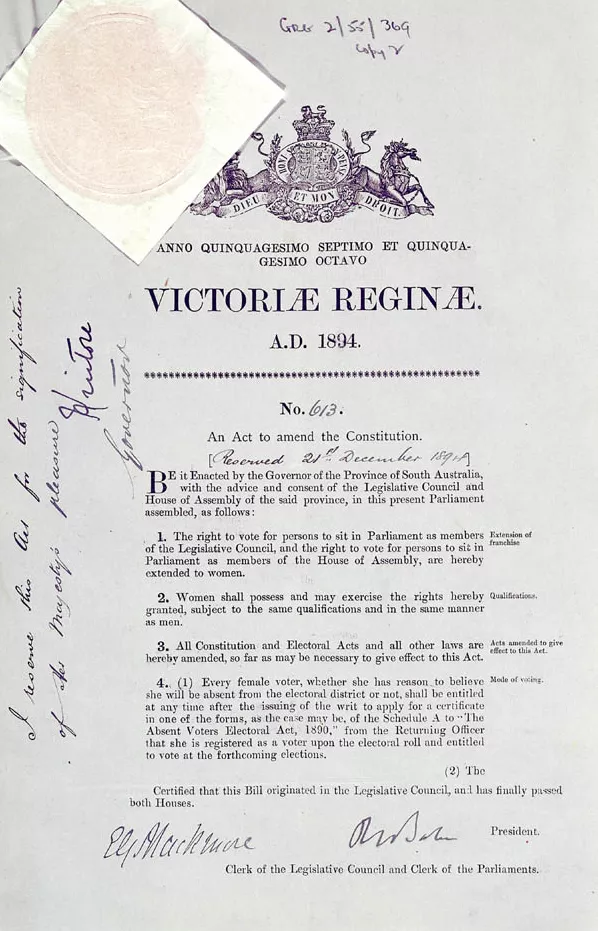 Search by state/territory, theme, date or event to see images of original historic documents. 
The documents date back to the early colonisation of Australia and include:
secret instructions to Captain Cook
the Australian Constitution
the Human Rights Act 2004.
The documents are contextualised through a timeline and album of historic images. Each document is also accompanied by information on its history and significance in Australia's democracy.
This website is a collaboration between the National Archives of Australia and MoAD. 
Visit