Digital Excursions
MoAD's Digital Excursions bring the heritage spaces of Old Parliament House directly into the classroom. All curriculum aligned, and covering exciting content differing from our onsite experiences, these digital programs allow our Museum Educators to connect with students in real time and guide them through the building to explore some key people and events in our democracy. 
Students participate in interactive activities and discussions to learn more about their role as active citizens and our democratic history with knowledgeable museum educators. 
MoAD's Digital Excursions support your teaching by providing:  
a high quality experience to complement your teaching and enhance student learning

an introductory activity to hook students into democracy or establish pre-knowledge

exploration of behind the scenes heritage spaces

opportunities for students unable to visit us onsite for a program and who would like to participate in our different digital program offerings

flexible delivery of digital program content – to support students learning in the classroom and/or in a home learning environment
an extension opportunity for your students
an opportunity to build further knowledge after an onsite program visit.
Digital programs are currently free.
Make a digital program booking request
For Digital programs, you may also email digitalexcursions@moadoph.gov.au or phone (02) 6270 8282. We may also be able to work with you to tailor a program specific to the needs of your group.
Help keep MoAD's digital democracy excursions free for all students. Donate today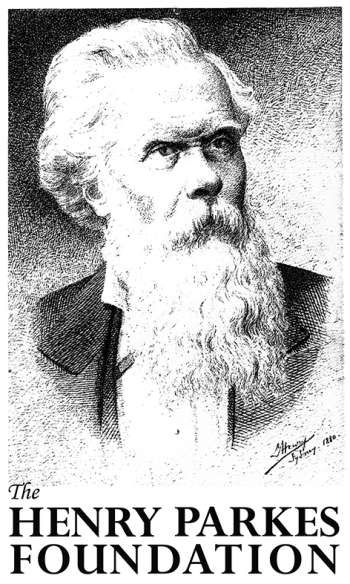 The Henry Parkes Foundation is a supporting partner of MoAD's Digital Excursion program
*Australian Curriculum V9 – Curriculum Learning Areas