Digital Excursions
MoAD's Digital Excursions brings the heritage spaces of Old Parliament House directly into the classroom. In real time, Museum Educators guide students through the building to explore some key people and events in our democracy.
Students participate in interactive activities, role-play and discussions and learn more about their role as active citizens.
MoAD's Digital Excursion programs are designed for schools:
        

who are unable to visit us onsite

        

who want an extension opportunity to prepare students for their onsite visit

        

to build further knowledge after an onsite visit.
Help keep MoAD's digital democracy excursions free for all students. Donate today
If your students are unable to join us on the day for a live facilitated program connection, we can provide you with a YouTube link to a pre-recorded version of the full excursion. This option is also available to assist other remote learning classroom needs if your whole class cannot join us for a live program.  See individual excursion pages below for more information.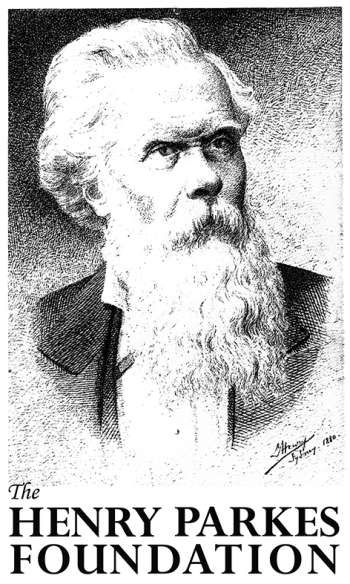 The Henry Parkes Foundation is a Supporting Partner of MoAD's Digital Excursion program
*Australian Curriculum V8.3 – Curriculum Learning Areas