We ended 2022 on a high note, with 2 MoAD projects picking up two 'significant' National Trust (ACT) Heritage Awards.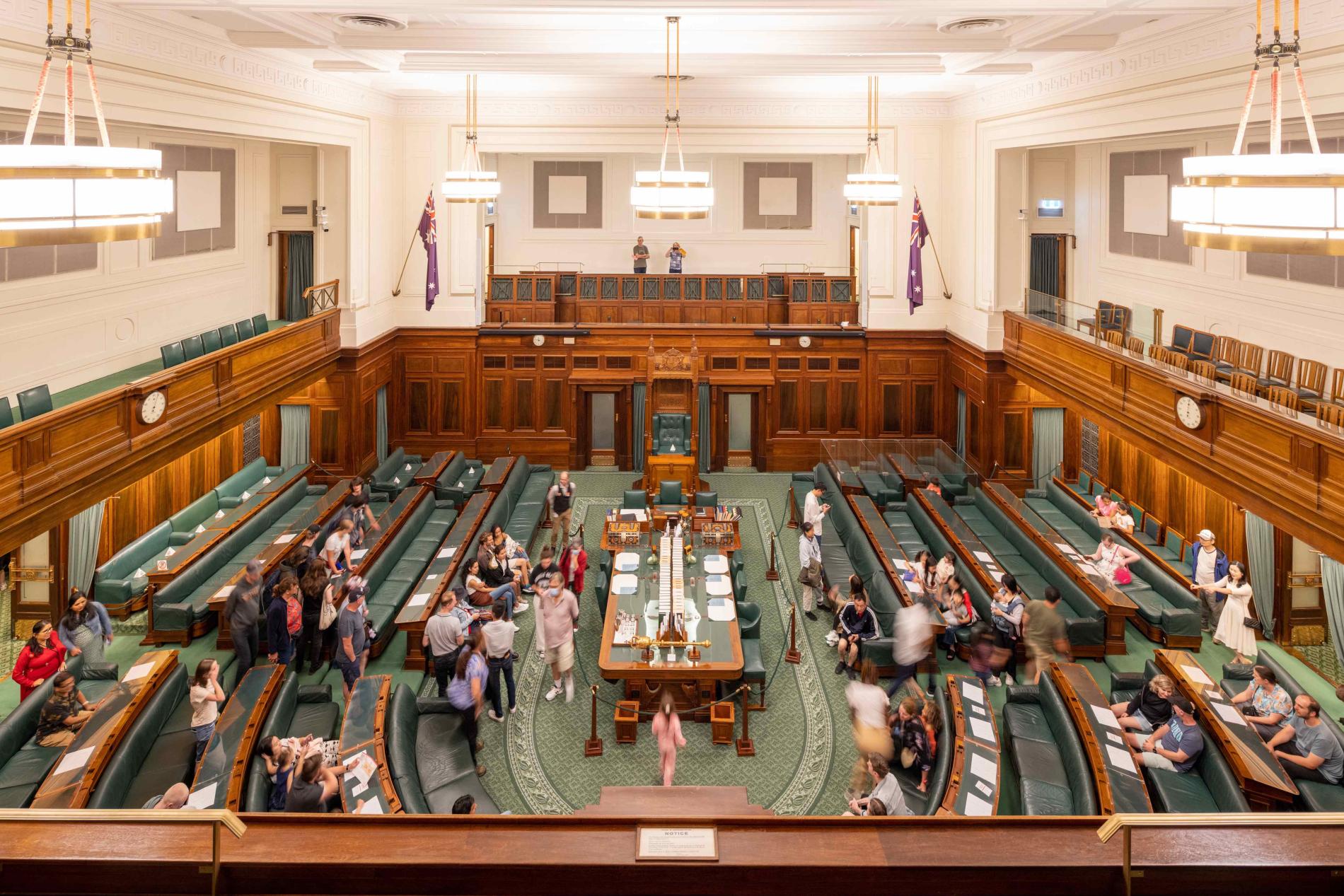 We are undertaking conservation work to the House of Representatives chamber to protect and preserve the original fabric, furniture and fixtures.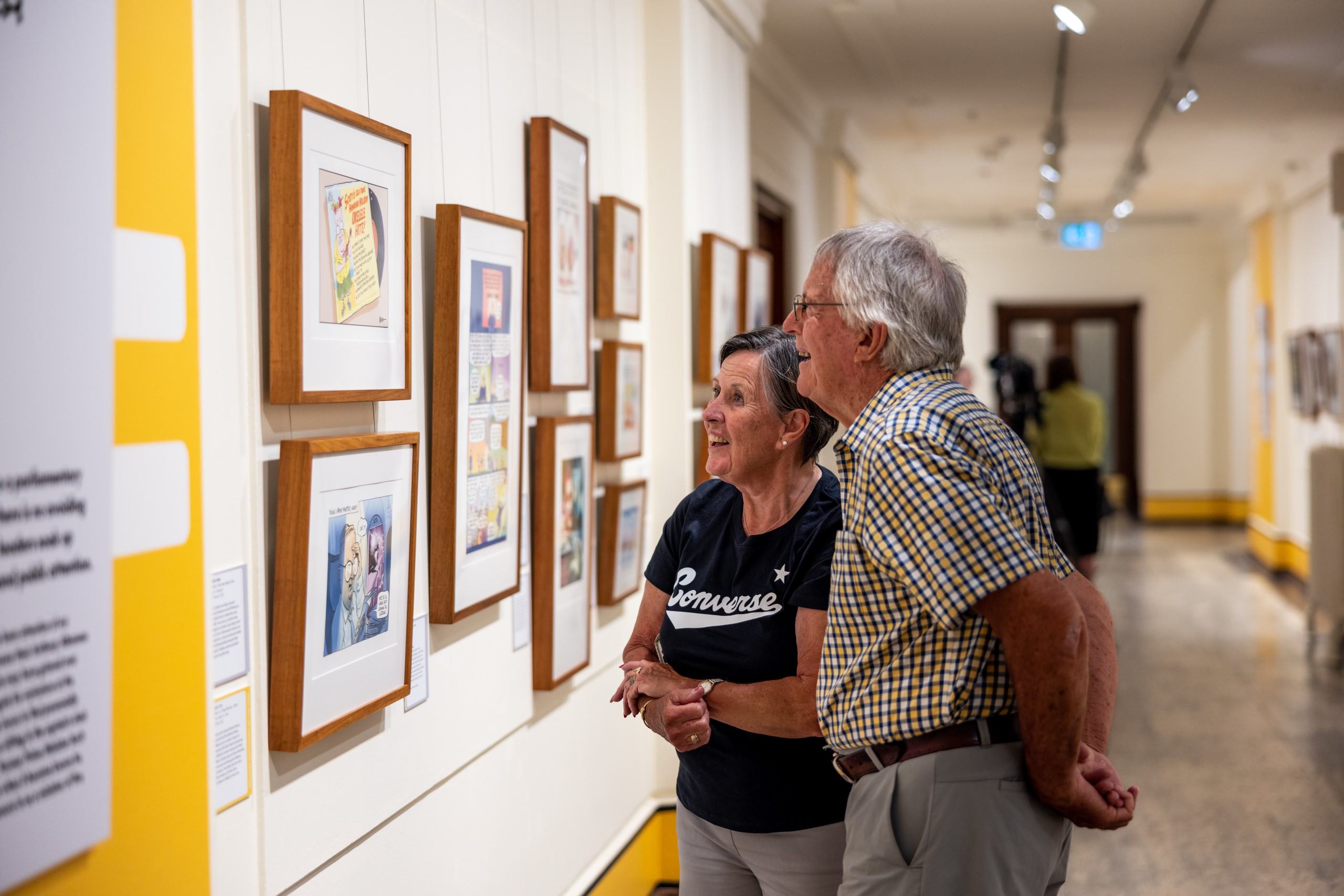 Behind the Lines, our annual exhibition of the year's political cartoons, is back again.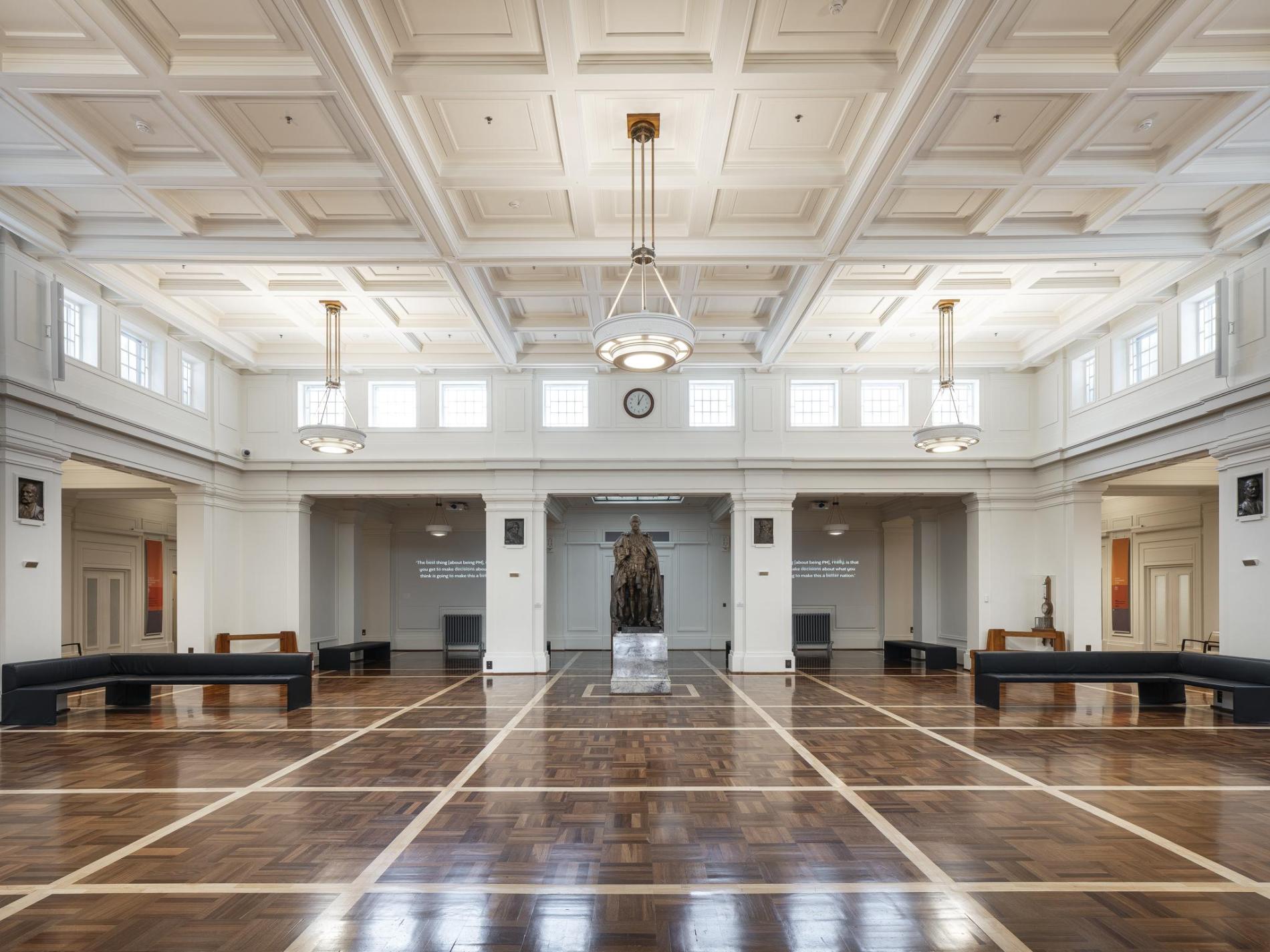 Since Old Parliament House opened in 1927, guests have been greeted by the towering bronze statue of King George V in King's Hall.

Although it's been decades since a prime minister held office at Old Parliament House, all 30 of Australia's former leaders are currently gathered at the Museum of Australian Democracy, just not in the flesh.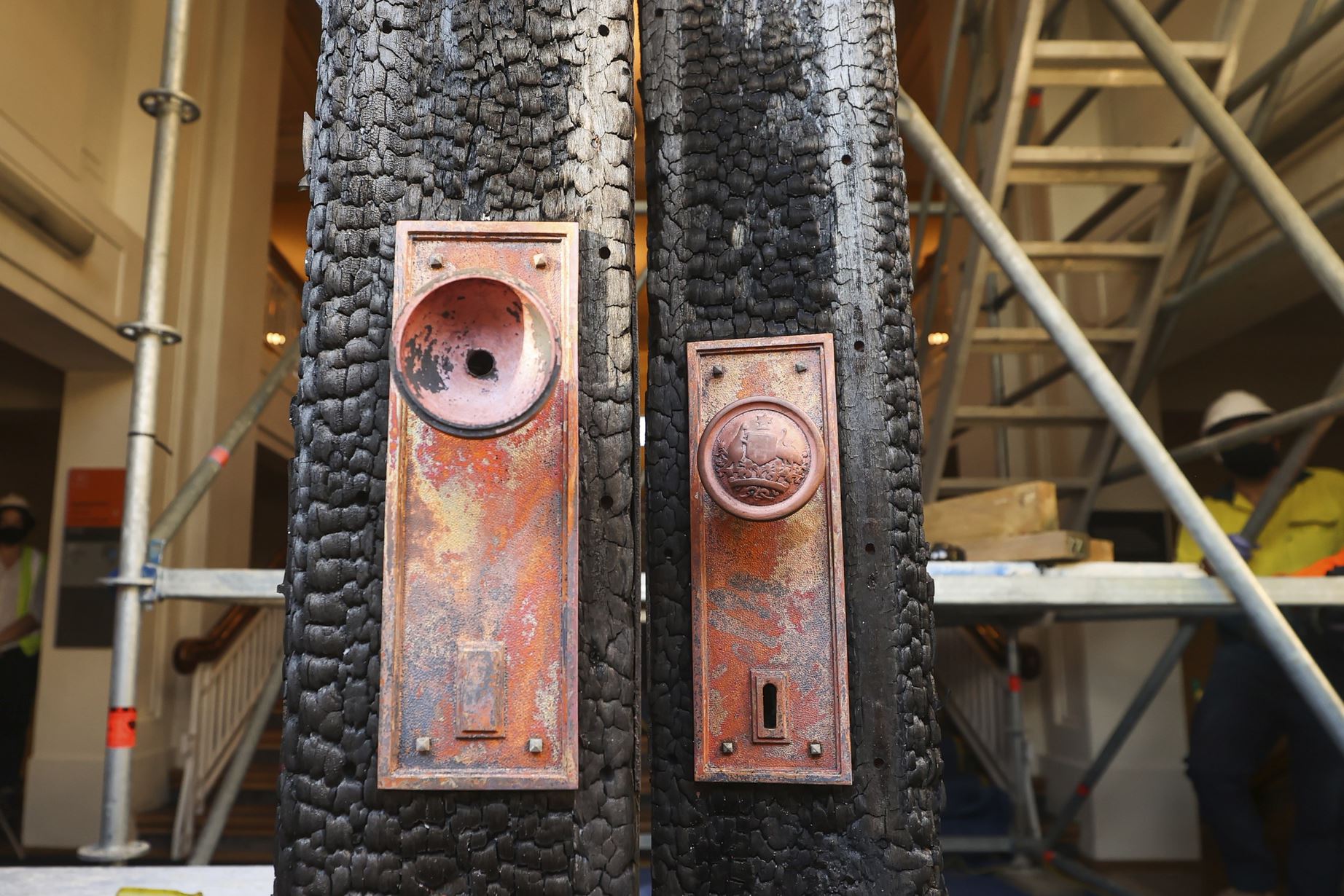 It takes a lot of people to clean up after a fire, especially for a heritage-listed building.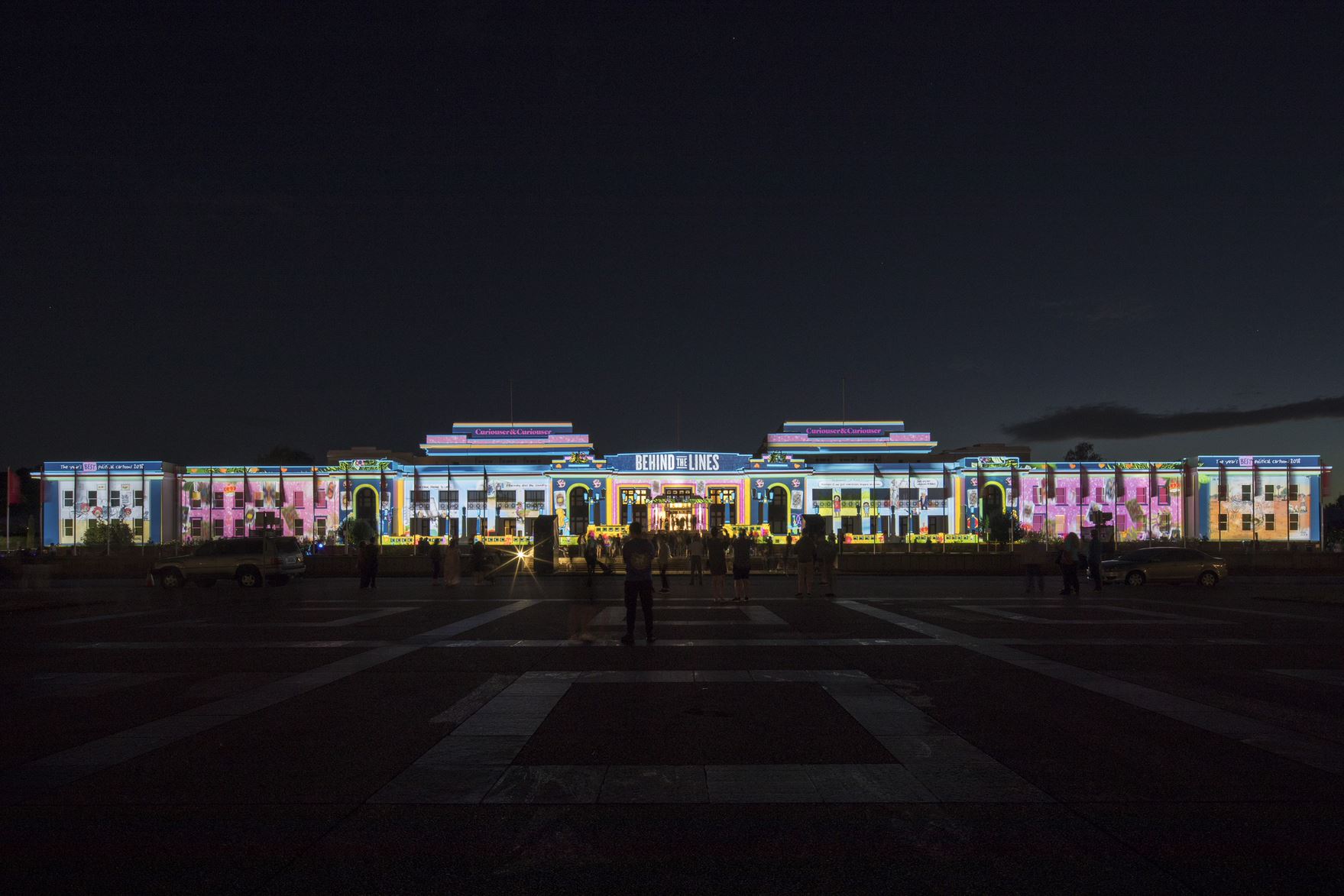 This year's Enlighten projections celebrate how we're better when we're together.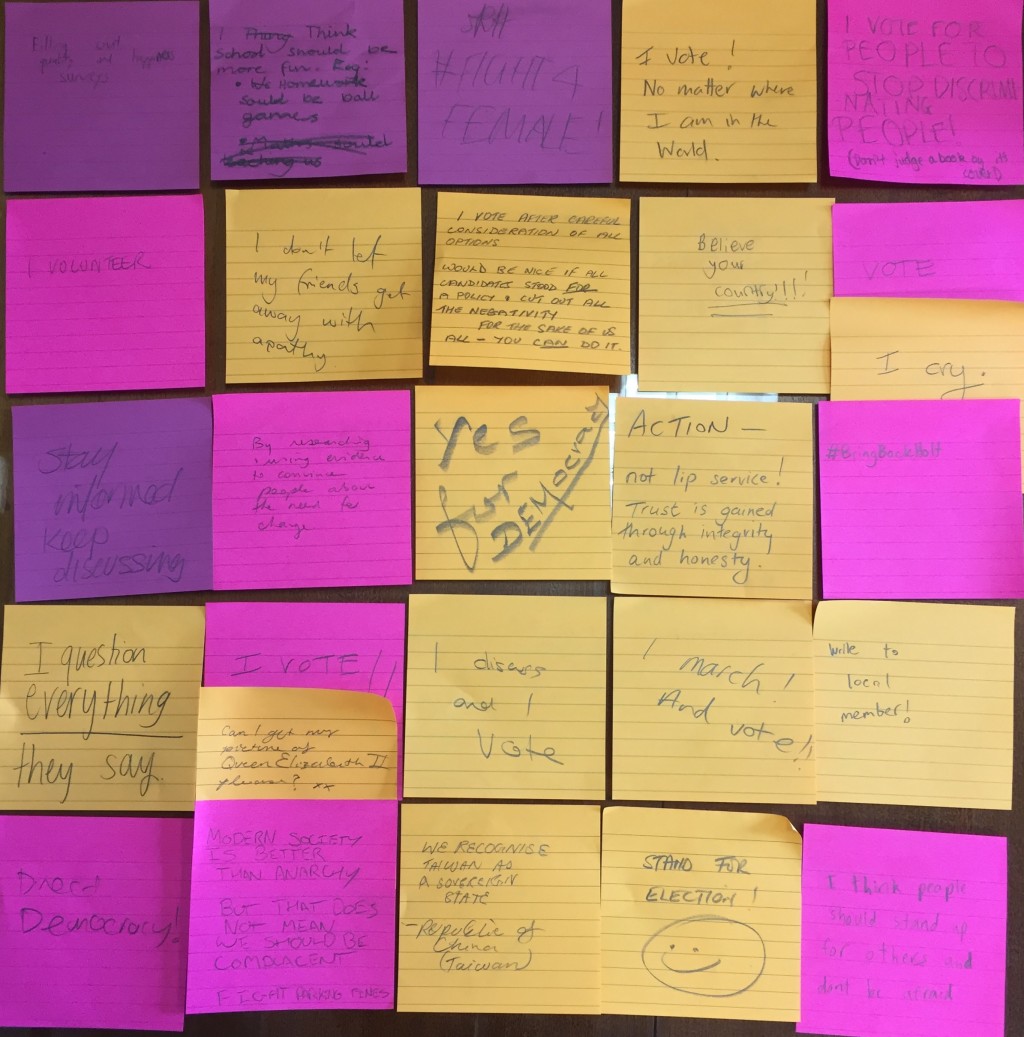 I suppose I may be expected to take this view, but MoAD is a unique museum - an institution dedicated to celebrating the spirit and stories of our democracy and encouraging civic engagement.