Families at MoAD
PlayUP is back! Bookings are essential. Click the 'book now' link for session times and dates.
Important: If you do not arrive within 30 minutes of your session start time, your tickets will be reallocated.
PlayUP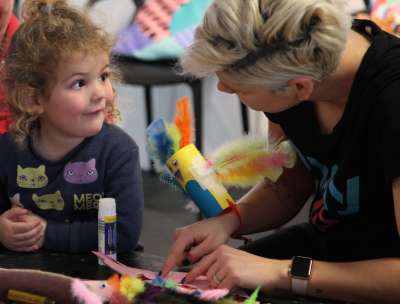 PlayUP is back. Bookings essential.
With imaginative play spaces, crafting workshops and inquisitive museum trails, MoAD is the perfect family day out. There is a range of family exhibitions, events and activities that poke their tongue out at the idea that museums are hands-off.
---
Zine Lounge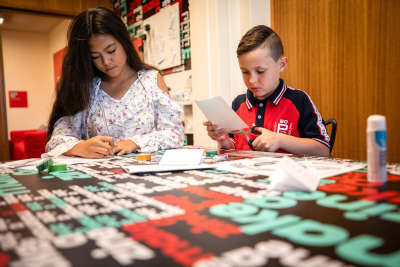 Unleash your creativity in the Zine Lounge - a place for young people to use their voice and create their own zine.
With an array of inspiring zines and creative tools available, create a handmade self-published magazine about what matters to you.
---
DressUP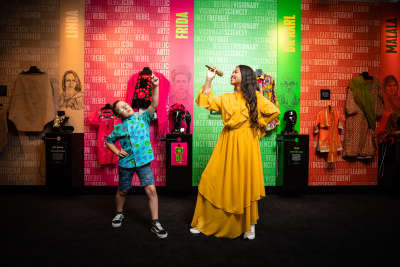 DressUP is currently closed while we explore options to implement the ACT Government's COVID-Safe guidelines in this space. Thanks for your patience.
Think about how you can change the world as you connect with the lives of Malala, Dr Karl, Queen Bey and more. In DressUP, try on costumes inspired by their iconic outfits as you explore the choices they made in order to make a difference in the world.