Return to events
Long summer days and PlayUP plays
Offer
Summer school holidays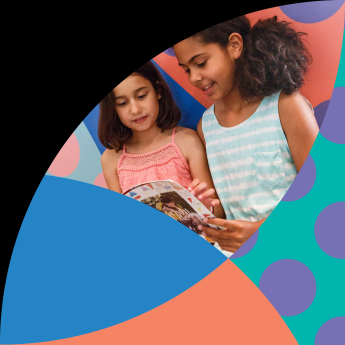 Can't decide whether to play inside or outside? Not a problem, every day this summer at MoAD we have our newly transformed PlayUp space open for families to explore.
And in January our school holiday program will see the return of our popular Open Air PlayUp with activities in the Senate courtyard for pre-school and primary school aged kids.
---
PlayUp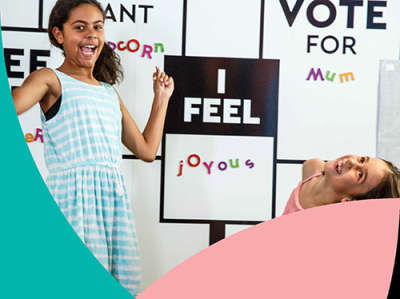 Daily from 9 am - 4 pm
Discover PlayUP – The Right to Have an Opinion and Be Heard, where kids can explore the United Nations Convention on the Rights of a Child in a playful way. Adults can even join in the fun too! From listening pods and a roleplay Kindness Café to a fuzzy felt wall and craft activities, PlayUP has a range of exciting and immersive experiences that flip the traditional idea of museums completely on its head.
---
Open Air PlayUP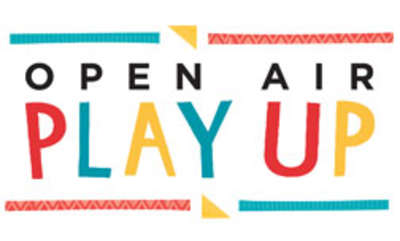 Monday 22  – Friday 26  January 2018
10 am - 5 pm
We invite you to enjoy OPEN AIR PLAY UP: a PLAY UP experience in the fresh air and beautiful surrounds of our Senate Courtyard.
---
Please remember to slip slop slap!