Return to events
Dismissed tour
Tour
11 November 2017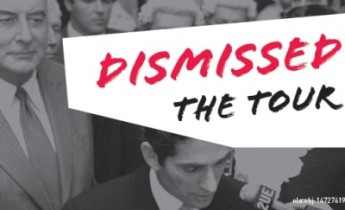 Join us to relive the events surrounding one of Australia's greatest political crises – the dismissal of Gough Whitlam's Labor Government in November 1975.
The drama of the events leading up to the dismissal of the Government and the subsequent landslide victory of the Liberal–Country Party in the December election was played out in the corridors, offices and chambers of this building.
Back by popular demand.