All schools resources
Political Cartoons
Discover how Australia's rich tradition of 

political

 

cartoons

 can support your teaching
Examining political cartoons helps students develop media literacy skills and understand freedom of expression and freedom of speech within Australia's media landscape. Our teacher and student resources will hook students into the wonderful world of political cartooning and help you engage your students with contemporary and historical events. How will your students be inspired to have their say?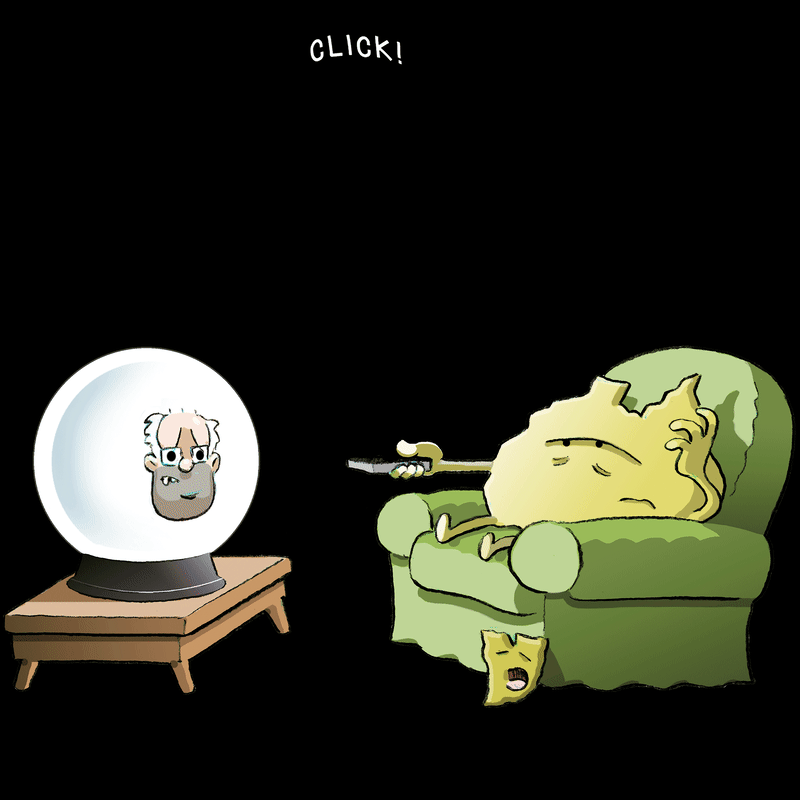 ---
---
Teacher and student resources
These resources are updated each year to reflect the pieces selected for our annual Behind the Lines exhibition. All resources are suitable for years 5-12, written by educators and adaptable for your classroom.
---
Political Cartoons in the Classroom
Whether you are new to incorporating political cartoons in your teaching, or looking for fresh ideas and cartoons to unpack, this comprehensive resource is designed to support you and your students to explore the wonderful world of political cartooning!
Download the Political Cartoons in the Classroom resource here
---
How to Analyse a Political Cartoon
Guide your students through a range of strategies used by cartoonists with this resource. Each page contains carefully selected examples, discussion points and explanatory notes.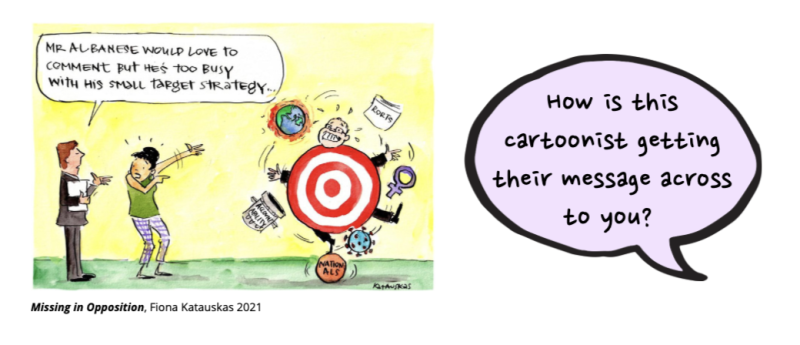 Download the How to Analyse a Political Cartoon Teachers' Notes here
---
Teachers' Notes: Cartoons and Democracy
This resource will support rich discussion around the choices cartoonists make, the history of political cartooning in Australia, and how both historic and contemporary cartoons help us better understand our democratic rights and freedoms.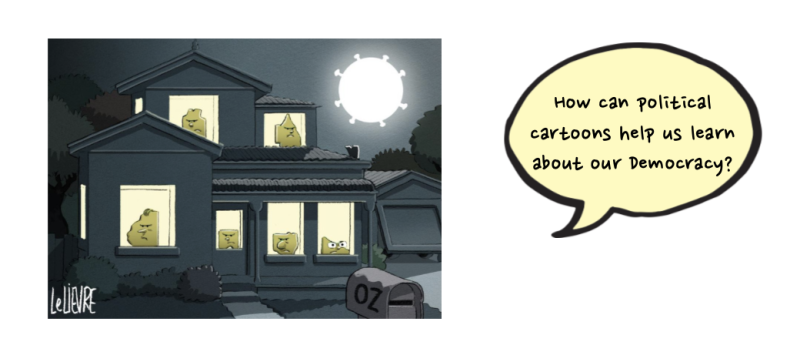 Download the Cartoons and Democracy Teachers' Notes here
---
How to Draw a Caricature!
How many ways can we draw a face? Getting creative with these caricatures can inspire conversations around characteristics, leadership qualities and respect for diversity, while also helping your students learn about some of our past and present political leaders.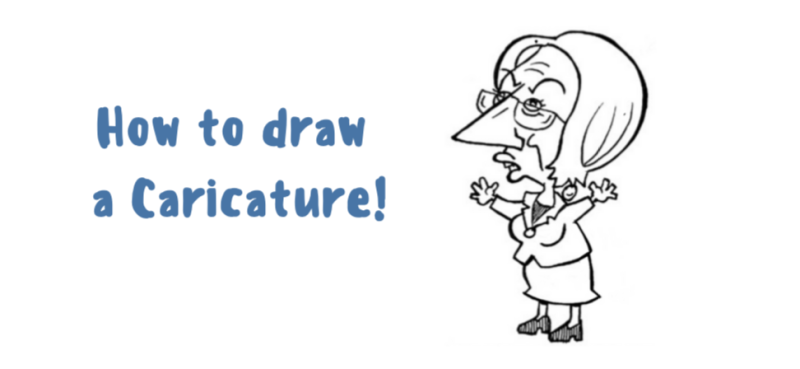 Download the How to Draw a Caricature resource here 
---
---
Still want more? Continue exploring…
---
Sign up to our mailing list
---
*Australian Curriculum – Curriculum Learning Areas
HASS
Civics and Citizenship
History
English
Visual Arts
Media Arts